Upcoming Events
New Year's Party
February 4, 2020 6:30 pm
Amcham is very pleased to announce that we are holding a New Years Reception on 4th February, 2020 in the presence of H.E. Deputy Prime Minister, Etienne Schneider at 19 Liberté, Spuerkeess and you are cordially invited.Kindly sign up before January 31st, 2020. This event is open exclusively to our members.
Details / Register Now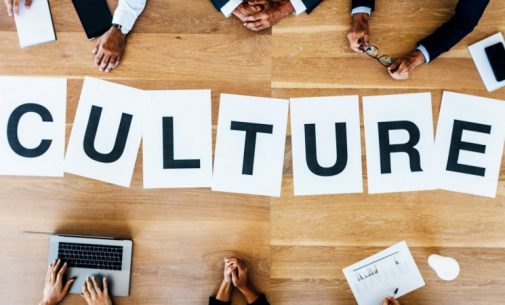 Legal - Workplace
February 12, 2020 5:30 pm
"Me too", "speak up", prevention and treatment of moral harassment, mental health, tackling discrimination, promotion of gender equality, tolerance: all of these keywords relate to one common topic which has shaken up employment relationships like few others over the past decade: workplace culture.   We are moving from a compliance-based to a value-based environment and…
Details / Register Now
Save the Date

SAVE THE DATE
As of previous years the event will be held on 5th March, 2020 at the PWC building at Crystal Park in the Cloche D'Or Industrial area. More details to follow.
Read more
Latest News
Members Invitations
ARTSCAPE CONTEMPORARY ART LUXEMBOURG You are warmly invited to explore the exhibition with paintings by French artist Matthieu Gauthier. Preview: Thursday, 23 January 2020 at 6pm The artist will be present Exhibition:  24 January – 25 April 2020 RSVP: christine@artscape.lu Come Prima – 18 Avenue de la Faïencerie – L-1510 Luxembourg Exhibition opening hours: 12-2pm and 7-10pm and by … Continued
Read more
AMCHAM's News Magazine Connexion