For immediate release
Date: 22 July 2022
Address: U.S. Embassy Luxembourg
                22, Bd. Emmanuel Servais
                L- 2535 Luxembourg
Public Affairs Office: +352 460124 or - 21
Email: LuxembourgPublicAffairs@state.gov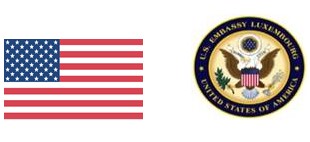 Press Release
U.S. Assistant Secretary of State for European and Eurasian Affairs Karen Donfried Visits Luxembourg
On Thursday and Friday, July 21-22, the U.S. Assistant Secretary of State for European and Eurasian Affairs, Karen Donfried, met Foreign Minister Jean Asselborn, EIB President Werner Hoyer, and other Luxembourg officials and representatives of the EU.  Dr. Donfried discussed strengthening transatlantic security, supporting Ukraine, and increasing Luxembourgish defense capabilities.
During the visit, Assistant Secretary Donfried reinforced the partnership the United States and Luxembourg share in promoting human rights, democracy, and prosperity in Europe, and she reaffirmed our shared commitment to Transatlantic solidarity in the face of Russia's invasion of Ukraine.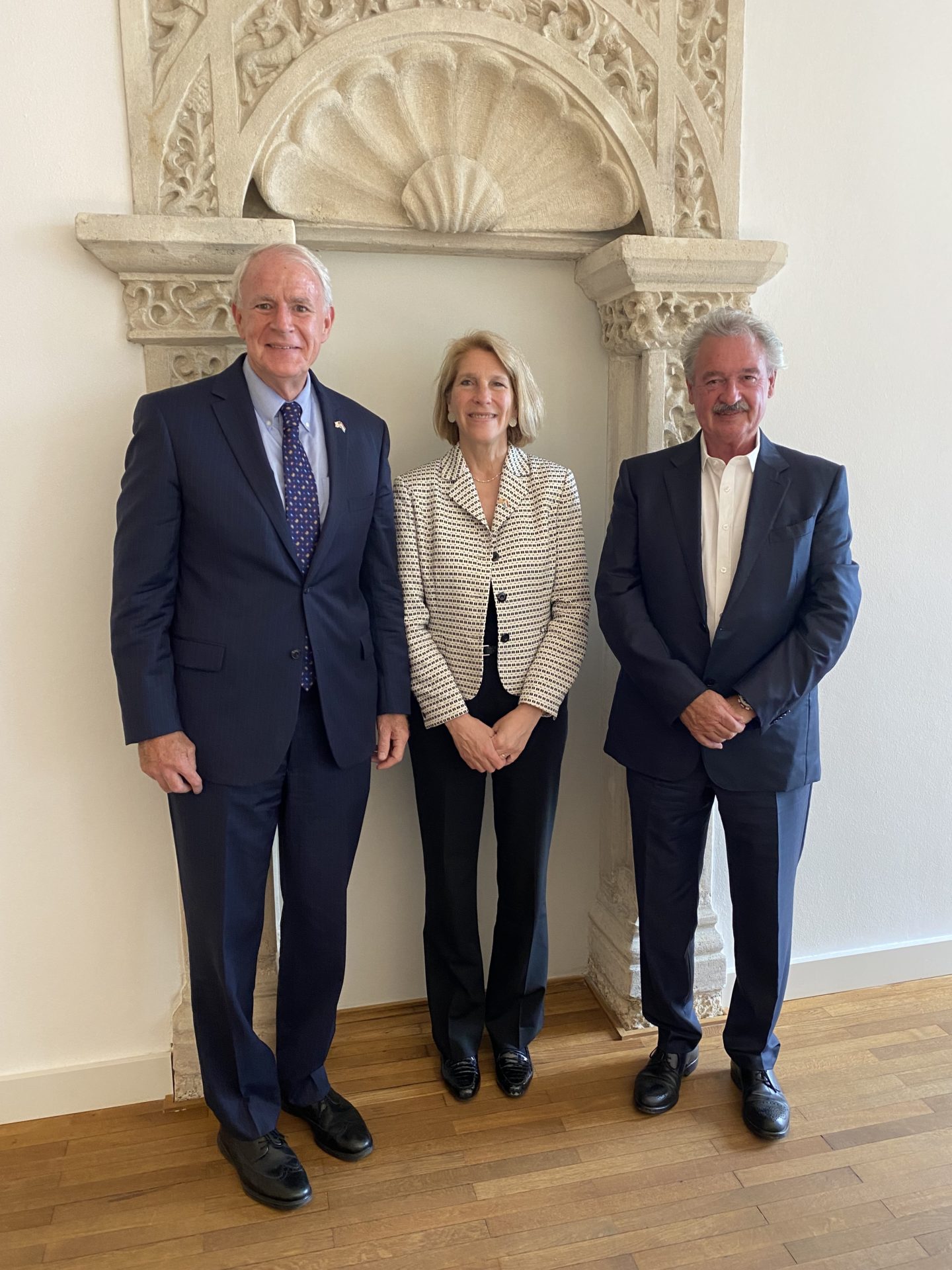 BACKGROUND
KAREN DONFRIED BIOGRAPHY
Karen Donfried is the Assistant Secretary of State for European and Eurasian Affairs. Prior to her current position, she served as president of the German Marshall Fund (GMF) of the United States from April 2014 to September 2021.
Previously, Dr. Donfried was the Special Assistant to the President and Senior Director for European Affairs on the National Security Council at the White House. Prior to the White House, she served as the National Intelligence Officer (NIO) for Europe on the National Intelligence Council and worked for the U.S. Department of State's Policy Planning staff, handling the Europe portfolio.
Dr. Donfried has a Ph.D and MALD from the Fletcher School of Law and Diplomacy at Tufts University and a Magister from the University of Munich, Germany. She holds a bachelor's degree in government and German from Wesleyan University. Dr. Donfried is fluent in German.
Dr. Donfried's full biography can be found here: https://www.state.gov/biographies/karen-donfried/
THE ROLE OF THE ASSISTANT SECRETARY OF STATE FOR EUROPEAN AND EURASIAN AFFAIRS
The Assistant Secretary for European and Eurasian Affairs serves as the principal advisor to the Secretary of State and the Deputy Secretaries responsible for the general conduct of the United States foreign policy and relations with European and Eurasian states and leveraging regional organizations, such as the North Atlantic Treaty Organization, Organization for Security and Cooperation in Europe, European Union and Organization for Economic Co-operation and Development.
For more information, please contact the Public Affairs section at the U.S. Embassy in Luxembourg at +352 46 01 23 24/21 or at LuxembourgPublicAffairs@state.gov