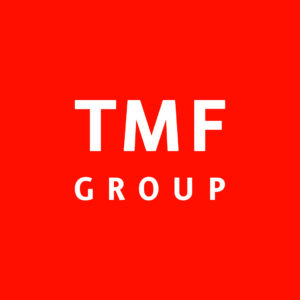 Each year, Private Equity Wire selects top-performing private equity fund managers and service providers in Europe across a wide range of categories. Shortlisted candidates are chosen by the readers and industry players via an online voting poll of Private Equity Wire's userbase.
In the 2023 awards, announced on 8 March, TMF Group was named 'Best ManCo solution'. TMF Group's ManCo solution provides a comprehensive package of management services to investment funds, including regulatory compliance, risk management, financial reporting and administration.
ManCo, or a management company, is an outsourced solution, provided within operational and regulatory frameworks. For asset managers, a ManCo acts as a caretaker of funds and compliance matters.
About TMF Group
TMF Group is a leading provider of critical administrative services, helping clients invest and operate safely around the world. Our 9,100 experts and 120 offices in 85 jurisdictions worldwide serve corporates, financial institutions, asset managers, private clients and family offices, providing the combination of accounting, tax, payroll, fund administration, compliance and entity management services essential to global business success. We work with 60% of the Fortune Global 500 and FTSE 100, and almost half the top 300 private equity firms, covering sectors as diverse as capital markets, private equity, real estate, pharmaceuticals, energy and technology. TMF Group – we make a complex world simple.
Media Contacts:
TMF GROUP:
Giampaolo Arghittu, Global External Communications Manager,
giampaolo.arghittu@tmf-group.com
T: +39 334 947 95 84