10th BARNES Luxembourg Polo International
AMCHAM Luxembourg was honored to cosponsor the great BARNES 10th Luxembourg polo international (presented by Integra Smile) which took place on July 7-8-9. Chairman Paul Schonenberg and Exco Member James O'Neal were on hand to present the award for MVP to Lucia Heyes from Germany, playing for Argentina (Augustinus Bader). Thank you Polo Club Luxembourg for a great weekend and your magnificent management of over 2,500 guests!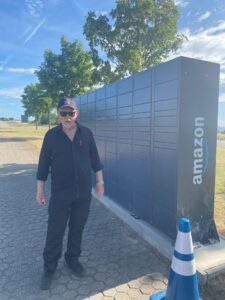 Amazon installs Lockers at Spangdahlem
Over the summer, Amazon provided a very necessary element to the support structure for members of the 52nd Fighter wing at Spangdahlem Air Base. A spokesman for Amazon said "We are delighted to have had an Amazon Locker installed at Spangdahlem Air Base. This will support members of the Saber Community to conveniently receive Amazon orders. They are living a long way from home and having access to the range of products Amazon sells provides comfort and helps keep morale high."
Work permits, change of bill 8227.
This change of law –formally known as Bill 8227 –  will benefit non-EU persons legally resident in Luxembourg who are married or partnered with other non-EU residents who already have approved Luxembourg work permits, making it faster and easier for these accompanying spouses and partners to get hired to work and to set up their own companies.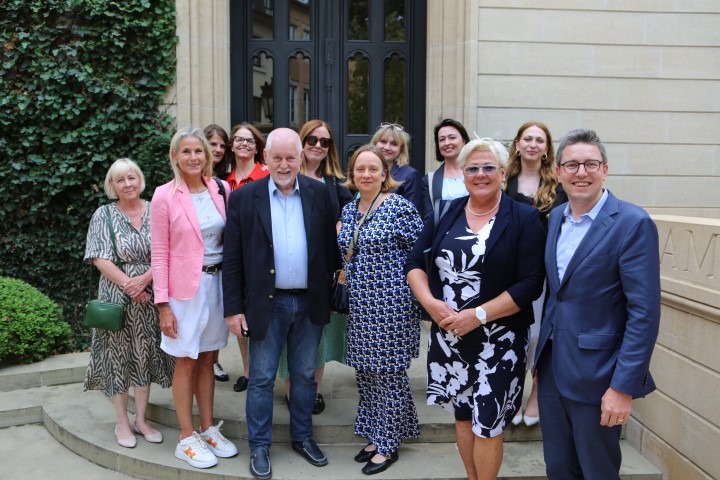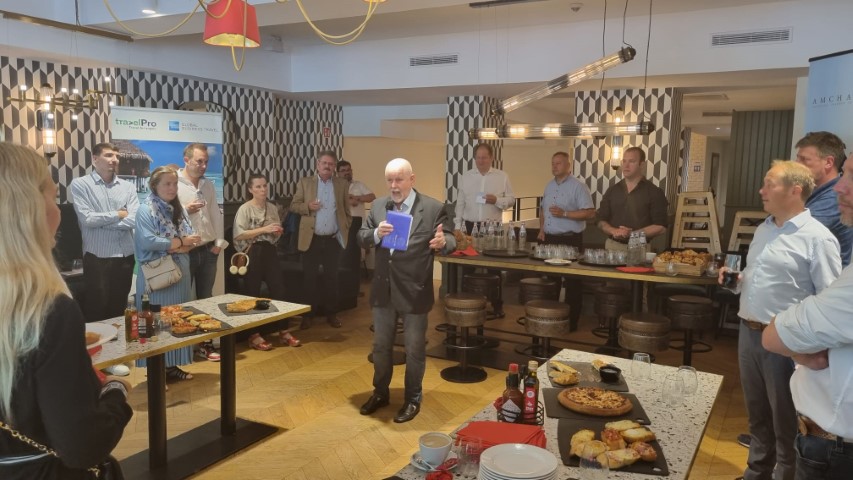 First in-person meeting of the Member Benefit Club
Wednesday June 21st was the first in-person meeting of the MBC partners, held at Pizza Hut in the city center, kindly hosted by Alexandre Scholer. Speaking at the event were: Paul Schonenberg, Alexandre Scholer, owner of Pizza Hut, and Gilles Scholtus, from Ministry of small and medium sized businesses.