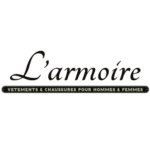 We offer clothing and accessories for men and women, mainly from England.
Chic or streetwear, we're happy to work directly with the brands we distribute.
CONTACT INFORMATION
17 Bd Royal
L-2449 Luxembourg City
Tel. +352 20 29 45 83
http://larmoire.lu/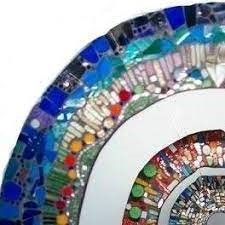 "Art-Management" is an art-consulting company working on the intersection of art and business. Our human-oriented services are intended to improve your wellbeing due to the carefully selected art-piece which makes you smile, gives an energy, and talks to you, which will be your sole-mate for a long time. It makes us different from other galleries or-and art-dealers. We are proud to present artists from 4 continents.
CONTACT INFORMATION
38, Route d'Esch
L-1740 Luxembourg
Tel. +352 661 311 205
oksana@artmanagement.lu