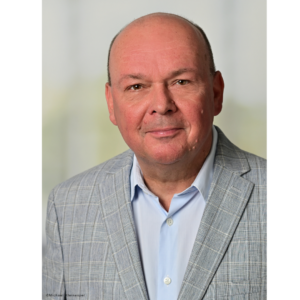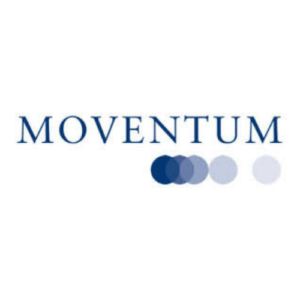 Luxembourg, 04 July 2023 – The fund and financial platform Moventum S.C.A. appoints Swen Köster as the new Head of Sales, Asset Management Solutions with effect from 1 July 2023. Köster thus assumes a newly created position within Moventum and reports directly to the Executive Board. Michael Patzelt will continue to be responsible for Sales in the DACH region at Moventum alongside Köster.
Köster, who has been with Moventum since 2001 and responsible for the German business of the Luxembourg-based company since 2013, is now in charge of the Sales division of Moventum Asset Management S.A. "I am looking forward to the new task and the associated responsibility for the organic growth of the company", says Köster. "I come with many new ideas and look forward to implementing them with a dedicated team."
Additional information is available at www.moventum.lu
About Moventum:
As an independent financial service partner, Moventum S.C.A. has been providing a home for financial service providers such as advisors and asset managers as well as institutional clients from all over the world for more than 20 years. The digital "MoventumOffice" platform offers access to more than 10,000 funds, ETFs and other securities. In addition, it allows financial advisors to open securities accounts for their clients, to place trading orders and to use analysis, reporting and support tools. Institutional clients are able to outsource their entire fund trading with complementary services to Moventum as part of collective or individual custody account management. A variety of fund services are assumed for asset managers, ranging from registrar and transfer agent services to fund accounting, company administration and domiciliation services.
Moventum Asset Management S.A. (Moventum AM) is a wholly owned subsidiary of Moventum S.C.A. Since 2019 Moventum AM manages Moventum's own funds of funds and individual mandates as part of its asset management portfolios.
Contact:
Moventum S.C.A.
12, rue Eugène Ruppert | L-2453 Luxembourg
Tel: +352 26 154 200
Email: presse-kontakt@moventum.lu | Web: www.moventum.lu
Press contact:
news & numbers GmbH
Bodo Scheffels
Tel.: +49 178 4980733
E-mail: bodo.scheffels@news-and-numbers.de | Web: www.news-and-numbers.de
If you would rather not receive future communications from Moventum S.C.A., let us know by clicking here.
Moventum S.C.A., 12, rue Eugène Ruppert, 2453, Luxemburg | Luxembourg