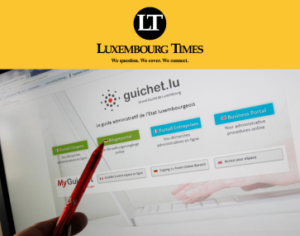 Luxembourg residents who find it cumbersome to apply for a residence permit via post can now choose to do it online, the country's Immigration Directorate has said, amid criticism over the Grand Duchy's slow digitalisation of its public services.
Procedures such as applying for a residence permit for both EU and non-EU citizens, can now be processed on the government's website, the directorate said in a press release.
---
To read the article in its entirety please click [HERE] to be redirected to the Luxtimes website.