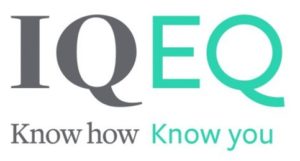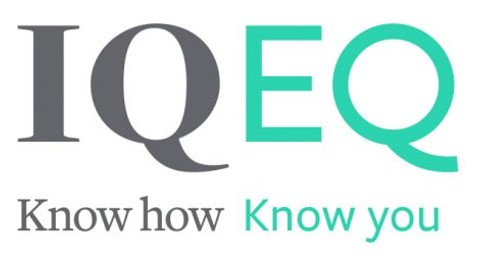 IQ-EQ is pleased to announce the appointment of Shaun Geils as Global Head of Insurance, a newly created position supporting IQ-EQ's extended service offering.
Shaun is no stranger to IQ-EQ, having first joined the business in 2015 in Mauritius to establish a unit servicing third party insurance, funds, private wealth and corporate clients. After successful completion in record time, he took on additional responsibility to implement the Group's Shared Services operating model in Mauritius. Shaun helped to grow the team from its inception, which now has over 275 professionals, servicing external clients, as well as 18 global IQ-EQ offices in Asia, Europe, UK and Channel Islands, Caribbean, Africa and United States. Prior to taking on his new role Shaun held the position of Managing Director, Shared Services in Mauritius.
In his new role as Global Head of Insurance, he will lead an insurance team, partnering with business development, client relations and portfolio management teams to develop strategic and competitive solutions to address the needs of our current client base. This role will also see him attract new opportunities for current and future clients by providing an expanded service offering of insurance solutions.
Shaun will play a key role in driving growth in IQ-EQ's Debt, Capital Markets and & Corporates segment and will be based in London.
Commenting on Shaun's appointment, Group Head of Debt, Capital Markets & Corporates, Edward Stevenson commented:
"After successfully building out the Shared Services Centre in Mauritius, I'm delighted to have Shaun on board as our Global Head of Insurance, given his track-record of managing client relationships and formulating strategic operational procedures. Shaun will train our global sales teams on key global insurance trends and regulations while building a high level of domain and insurance workflow knowledge for our client's strategic priorities and needs. Shaun is a perfect fit for this role, and I'm sure under his guidance it will be another IQ-EQ success!"
Speaking on his new position, Shaun said:
"This is an exciting time for IQ-EQ, and I can't wait to get started on extending our service offering for our existing clients and our new ones. I enjoy new challenges, and this new role will have the scope to achieve great things, supported by a fantastic team of experts."