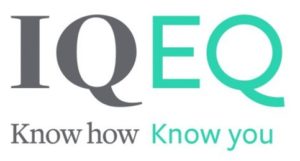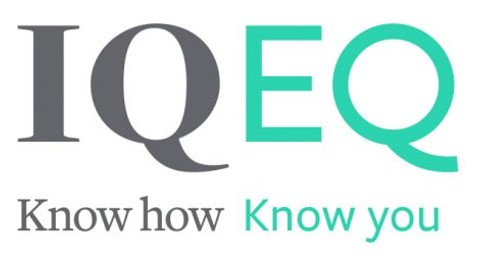 August 2, 2022
IQ-EQ names Diana Senanayake as Managing Director, Luxembourg and Regional CEO for Continental Europe
Leading global investor services group IQ-EQ is pleased to announce the appointment of Diana Senanayake to the dual role of Managing Director of its Luxembourg headquarters and Regional CEO for Continental Europe.
Diana Senanayake is an accomplished executive with 26 years in financial services. Her extensive senior leadership, management and corporate governance experience spans multiple jurisdictions worldwide. She has particular expertise in the European and Asian markets, with previous roles based in Singapore, Malaysia and Belgium as well as Luxembourg.
Most recently, Diana spent four years as Chief Executive Officer for BNP Paribas Securities Services, Southeast Asia. Before that, she held a series of managing director positions with RBC Investor & Treasury Services, culminating as Managing Director, Global Client Coverage.
In her new position with IQ-EQ, Diana will not only lead the day-to-day running and strategic direction of the firm's head office in Luxembourg; she will also take responsibility for all activities across IQ-EQ's continental European offices – including Luxembourg, France, the Netherlands, Switzerland, Belgium and Cyprus. As a key member of the firm's global Group Management Team, she will head up the regional leadership team encompassing finance, HR, operations, sales, risk and compliance as well as client relationship management and client services.
Commenting on her appointment, Diana said:
"It is with absolute pleasure that I take on the leadership of IQ-EQ's Luxembourg business and also the newly created role of Regional CEO for Continental Europe. IQ-EQ is going from strength to strength as it grows at pace and I am excited to work closely with my new colleagues, both in Luxembourg and internationally, to ensure that the Group continues on its upward trajectory."
Diana will report to IQ-EQ's Group Chief Executive Officer, Mark Pesco, who commented:
"We conducted a very thorough executive search to find suitably experienced candidates to head up our Luxembourg office and lead the wider region, and only the very best could take on both of these key leadership positions! I feel confident we have found the right personality and skillset in Diana and look forward to working with her as we continue to grow our Luxembourg business and our footprint across the continent."
ENDS
Note to editors
About IQ-EQ
IQ-EQ is a leading investor services group that brings together a rare combination of global technical expertise and deep understanding of client needs. We have the know-how and the 'know you' to provide a comprehensive range of compliance, administration, asset and advisory services to fund managers, multinational companies, family offices and private clients operating worldwide.
IQ-EQ employs a global workforce of 4,000+ people located in 24 jurisdictions and has assets under administration (AUA) exceeding US$500 billion. IQ-EQ works with 11 of the world's top 15 private equity firms.
Also part of the IQ-EQ group of companies are First National Trustee Company (FNTC), Equitis and The Private Office.
To find out more about IQ-EQ visit www.iqeq.com