23 February 2022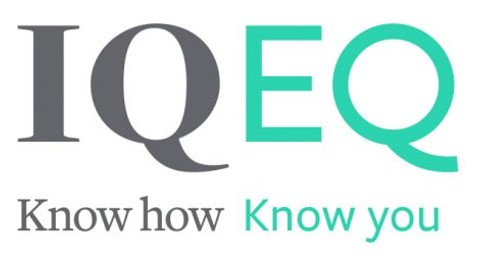 IQ-EQ France appoints new Chief Commercial Officer
Sophie Hubert has been named as the new Chief Commercial Officer for IQ-EQ France, to continue successful development in the region.
With over 20 years of experience in the financial services industry, Sophie is an expert in relationship management and business growth. Prior to joining IQ-EQ France, Sophie held senior management roles for key players in the private equity sector and brings with her specialist knowledge in developing corporate and fund services for alternative assets.
As Chief Commercial Officer, France, Sophie will be working closely with the CEO of IQ-EQ France to deploy the development strategy of the French business with a focus on fund management, fund administration and corporate services for investors.
Commenting on her new role, Sophie said:
"I'm delighted to get started in my new role with IQ-EQ France and I'm looking forward to working with the wider Group over the coming months. It's an exciting time for IQ-EQ and for investment in France, and with a strong team, we will continue to grow and expand our business."
Anne Marie Costet, CEO of IQ-EQ France, added:
"France is Europe's largest private equity market and forms a key part of IQ-EQ Group's strategic growth plans. The different acquisitions made in France over the last five years have enabled IQ-EQ to offer a full range of services to investors and institutions in the jurisdiction. Our growth strategy for this year is ambitious, and I look forward to working with Sophie."
ENDS
Note to editors
About IQ-EQ
IQ-EQ is a leading investor services group that brings together a rare combination of global technical expertise and deep understanding of client needs. We have the know-how and the 'know you' to provide a comprehensive range of compliance, administration, asset and advisory services to fund managers, multinational companies, family offices and private clients operating worldwide.
IQ-EQ employs a global workforce of 4,000+ people located in 24 jurisdictions and has assets under administration (AUA) exceeding US$500 billion. IQ-EQ works with 15 of the top 20 global private equity firms.
Also part of the IQ-EQ group of companies are First National Trustee Company (FNTC), Equitis, The Private Office, Peru & Partners, Blue River, Conseil Expertise & Synthèse, Constellation Advisers, Concord Trust Company and the newly acquired, U.S. based Greyline Partners, LLC.
To find out more about IQ-EQ visit www.iqeq.com