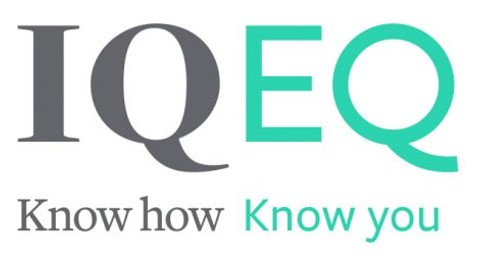 28 March 2022
IQ-EQ appoints new Group Head of Compliance
Tasnoova Zaki, an experienced regulation specialist, has been named as IQ-EQ's new Group Head of Compliance. This newly created leadership role serves to expand and strengthen the global investor services firm's Group Risk & Compliance function in the context of an ever-evolving regulatory compliance landscape.
Prior to joining IQ-EQ, Tas worked for a leading multinational investment bank, where she was part of a regulatory transformation programme. An expert in regulatory compliance in the financial services industry, she has previously worked as a regulatory advisory consultant for two global consultancies.
Tas started her career in legal services and has a Master of Laws from the London School of Economics.
Commenting on her new role, Tas said:
"I had been looking for a new opportunity in my career; a role that would be both exciting and purposeful, and I am delighted to be joining IQ-EQ as the Group Head of Compliance. I look forward to working with my colleagues and together continuing to build out and embed a robust compliance framework across the Group."
Tas will report directly to IQ-EQ's Group Chief Risk Officer, David Wild. He commented:
"As an experienced professional in the world of compliance, and with her impressive legal education, Tas is a perfect fit for this new senior leadership role within our Group Risk & Compliance function. I am delighted to have her on board."
END
About IQ-EQ
IQ-EQ is a leading investor services group that brings together a rare combination of global technical expertise and deep understanding of client needs. We have the know-how and the 'know you' to provide a comprehensive range of compliance, administration, asset and advisory services to fund managers, multinational companies, family offices and private clients operating worldwide.
IQ-EQ employs a global workforce of 4,000+ people located in 24 jurisdictions and has assets under administration (AUA) exceeding US$500 billion. IQ-EQ works with 11 of the world's top 15 private equity firms.
Also part of the IQ-EQ group of companies are First National Trustee Company (FNTC), Equitis, The Private Office, Peru & Partners, Blue River, Conseil Expertise & Synthèse, Constellation Advisers, Concord Trust Company and newly acquired U.S. based Greyline Partners, LLC.
To find out more about IQ-EQ visit www.iqeq.com