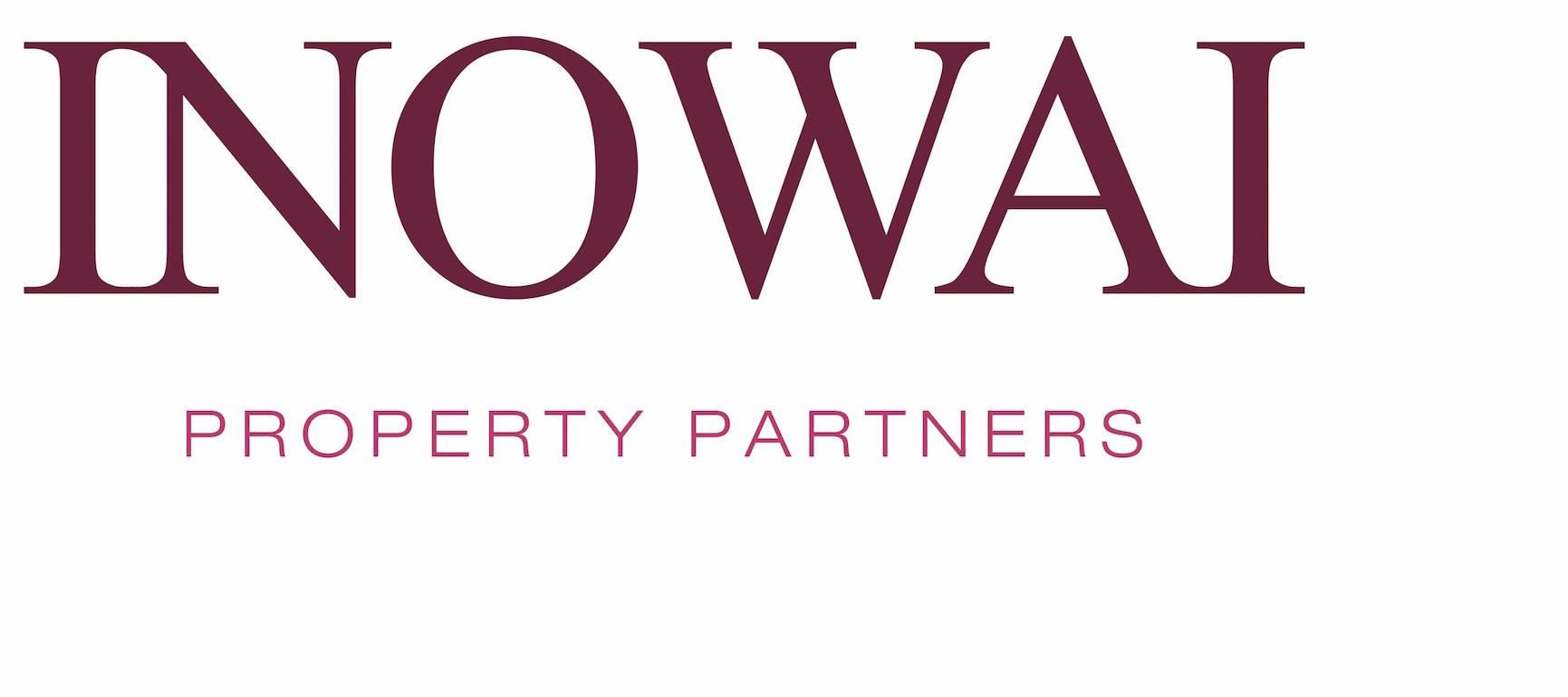 21/04/2022
First step in Luxembourg for ACRON Real Estate Investments with the WOODEN building
WOODEN S.A., constructing the first wooden office building of its size in Luxembourg named "Wooden", has just found a new shareholder, ACRON AG. A landmark INOWAI transaction for the co-developers of the project, IKO Real Estate and BPI Real Estate, and a milestone in the development of Leudelange.
While the main tenant, Bâloise Assurances Luxembourg, has signed a 15-year lease from 2019 to establish its headquarters and subsequently occupy more than 80% of the premises, the purchaser has also been quick to confirm its commitment. The investment marks the first step into the Luxembourg market for this Swiss institutional investor, which with the acquisition of WOODEN, has already established itself as a major player.
An obvious interest, which can be explained in particular by the numerous qualities of this 9,600 m² building, which will be completed by the end of 2022.
Firstly, its exceptional architecture. Behind its 6 stories with glass facades, WOODEN reveals a structure made entirely of wood, from its framework to its columns and slabs. Its V-shaped lines also give it a unique character that has revamped the urban landscape of the town. Architectural feat or aesthetic choice? The architectural firm Art & Build Architect, which designed it, would most probably reply 'both'. But also, and above all, WOODEN is a responsible approach! Wood is the material of choice for sustainable development and comes exclusively from local forests in the Greater Region.
Similarly, in an approach focused on the comfort and well-being of the occupants, WOODEN was designed according to the WELL Building Standard®. A warm setting and an active design to encourage interaction, natural light to guarantee optimal comfort, everything has been thought out to preserve the health and improve the productivity of its users.
These new concerns are now at the heart of investment thinking. Mohamed BOUKATTAN, Investment Advisor of the Capital Markets Department of INOWAI, states that 'investors are increasingly sensitive to ESG values. "Performance at all costs" is no longer the top priority. They are now paying particular attention and increasing importance to integrating environmental, social and governance criteria into their portfolios. WOODEN is not only responding to these new challenges, but also to the ever-increasing demands of occupants.'
Finally, in the immediate vicinity of the capital, the building located in Leudelange benefits from optimal accessibility, which will improve even further with the upcoming arrival of the tramway. A location appreciated in particular by players in the insurance sector and subsequently increasingly popular with investors. 21/04/2022
Press contact: Mélanie DE LIMA Marketing & Communications Manager INOWAI mdelima@inowai.com
Tehdi BABIGEON, Partner & COO & Head of Capital Markets of INOWAI confirms this: 'Thanks to its assets, Leudelange is attracting more and more companies to set up their headquarters there, and is logically establishing itself for investors as one of the best alternatives to the southern districts of the city of Luxembourg, such as the Cloche d'or and Howald, where our Capital Markets department is also very involved. This significant transaction confirms a trend that our teams have been following closely for several months now: new entrants to the investment market who previously favoured traditional business districts for their first investments, now have Leudelange on their radar.'
Press contact: Mélanie DE LIMA
Marketing & Communications Manager INOWAI
mdelima@inowai.com