Allen & Overy in collaboration with AMCHAM, are pleased to invite you to attend our Remote working webinar,  taking place on Wednesday 28 April at 11am CET.  This unique webinar will end at 12:15pm.

Many lessons have been learned over the past year when it comes to remote working. The health crisis has had this positive side effect of spectacularly accelerating the development of this new way of working.
The time has now come for a first inventory: what are the best practices? what are the pitfalls to avoid?
From a legal perspective in general, and because of Luxembourg's geographical position in particular, there is a tremendously broad and complex variety of topics to have on the radar. They include notably labour law, health & safety, data protection, social security, tax and regulatory aspects.
Many seminars have been organised on some of these topics, but very few have proposed a holistic view.
Our Employment, Tax, IP/IT and Regulatory experts will provide a unique cross-practice perspective and share with you their insights, not only on recent technical developments, but also on the latest market trends and practices.
This virtual event is designed for all professionals who directly or indirectly accompany their organisation's transition to the future ways of working.
We hope you can join us at this event and we look forward to seeing you on Wednesday 28 April.
Speakers:
Jean Schaffner-PARTNER-LUXEMBOURG
Jean heads the Luxembourg tax practice and has also previously been a member of Allen & Overy's global tax board, the firm-wide management body of our global Tax practice. He has extensive experience in advising institutional investors, private equity houses and alternative investment funds on cross-border investments all over Europe and abroad, including advising on the structuring of international acquisitions via Luxembourg regulated and non-regulated investment vehicles. He advises various international investment banks on tax structured finance schemes (including securitisations) and has expertise in EU tax and state aid matters.[/vc_column_text][/vc_column_inner][/vc_row_inner]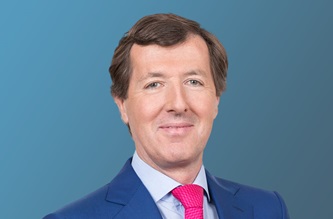 Andre Marc -PARTNER- LUXEMBOURG
André specialises in private banking activities and in the setting up, restructuring and merging of banks. He also heads the Luxembourg labour law department, which deals with all employment issues including individual and collective dismissals, complementary pension arrangements and the negotiation of collective bargaining agreements. In addition, he has extensive experience in real estate development and transactions (asset and share deals). He has 25 years of experience working in these areas.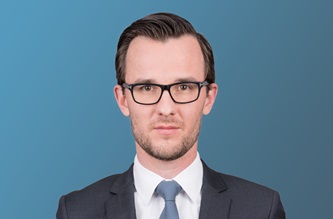 Maurice Macchi-SENIOR ASSOCIATE-LUXEMBOURG
Maurice specialises in employment law matters and has an extensive experience in a wide range of subjects, notably in drafting contractual documentation (employment contracts, internal policies, flexible compensation and working time arrangements) and advising on individual termination issues (including settlement negotiations and litigation procedures), collective redundancy procedures (social plan) and transfer of undertakings (notably in M&A and outsourcing transactions) and complementary pension schemes.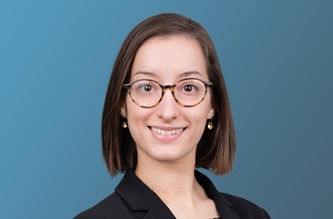 Laurie Lougsami-ASSOCIATE-LUXEMBOURG
Laurie advises on Employment and Benefits matters. She holds a Bachelor of law from Université de Namur, and a Master 1 and 2 in business Law from Université de Liège. During her Master 2 she represented her university at the Willem C. Vis International Commercial Arbitration Moot. She joined Allen & Overy in 2017.
Catherine Di Lorenzo-COUNSEL-LUXEMBOURG
Catherine heads the IP/TMT practice in Luxembourg. She specialises in the fields of data protection, cybersecurity, IT contracts and negotiations, e-commerce, advertising, media and telecommunications, intellectual property and regulatory issues (notably regarding digitalisation projects, including IT outsourcing in the financial, funds and insurance sectors). Catherine has a particular interest in the life sciences sector and regularly assists clients on regulatory, contractual, IP and data protection related questions in these sectors. She also advises on Luxembourg contractual law and other general civil law related matters.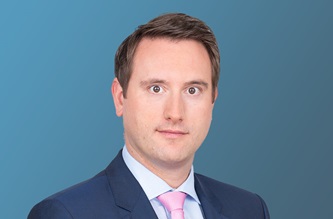 Gilles Dall'Agnol-COUNSEL-LUXEMBOURG
Gilles specialises in employment law matters. He advises financial institutions, funds/private equity players, insurance companies, multinationals and other corporate clients on the full spectrum of employment law topics including contractual documentation, flexible working time arrangements, discrimination/harassment issues, high profile separation cases and litigation procedures.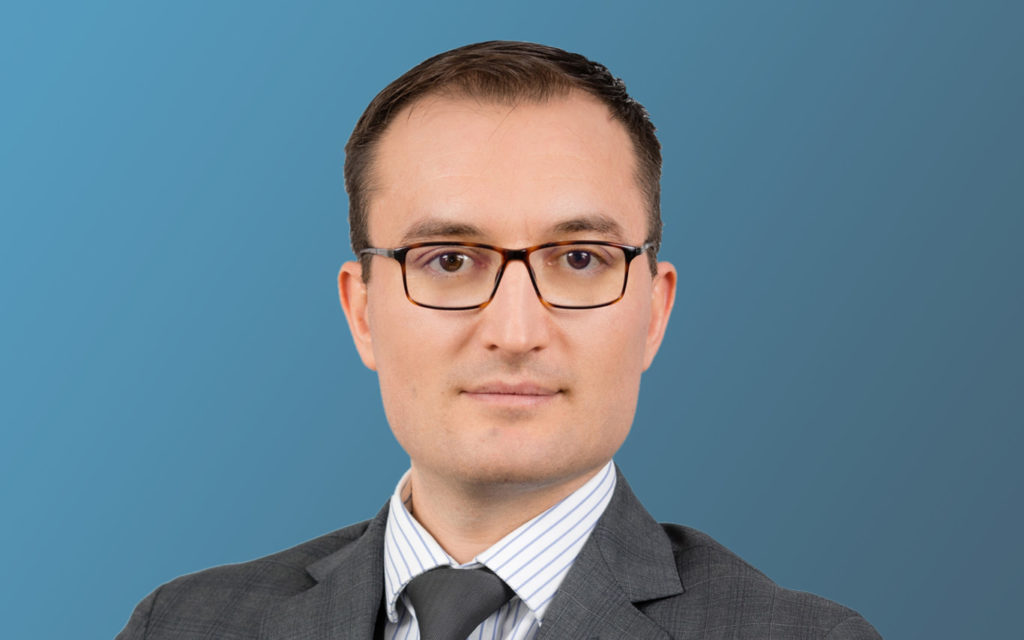 Andrei Costica-ASSOCIATE-LUXEMBOURG

Andrei advises on ICM matters. He holds a LLM in European Banking and Financial Law at University of Luxembourg, a Master 2 in Business Law from Paris II Panthéon-Assas University and a Master 1 in Business Law obtained at Paris-Est Créteil University in the context of the Themis excellence program in partnership with Luigi Bocconi University. He joined Allen & Overy in 2018.

[/vc_column][/vc_row]
Remote working, Best practices...

April 28, 2021

11:00 am - 12:15 pm