Dear reader,
Have you made travel plans for the summer? And do you think you will be vaccinated by then? Luxembourg's coronavirus testing programme is one of the best in the world. But the vaccination campaign is one of the slowest in Europe. Why is that – and what can the country do to speed up the roll-out of the injections?
You can now put your questions directly to Health Minister Paulette Lenert in a Time to Talk event on 8 March from 12.30 to 13.30 hrs. Also on the panel is Friedrich Mühlschlegel, the head of the national health laboratories (LNS). The Luxembourg Times is organising this online event in partnership with the American Chamber of Commerce and the British Chamber of Commerce.
Join the debate by submitting your questions during the discussion. Better still, email them now to timetotalk@luxtimes.lu. To register for the event, click the button below. We hope to see you for a lively and interactive discussion at the highest level.
When?
8 March 2021 from 12.30 to 13.30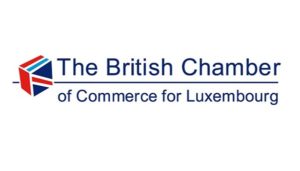 Time to Talk Luxembourg & the Coronavirus

March 8, 2021

12:30 pm - 1:30 pm