December 05th, 2022
12.00 – 15:00
Location: Cercle Munster

5-7 rue Munster-Luxembourg

– SOLD OUT –
Amcham has the immense pleasure in welcoming Mr. Claude Marx, the Director General  from the CSSF

This special Christmas lunch, is being sponsored by Amcham's Financial committee member companies.
AMCHAM will host the Director General of the CSSF, Claude Marx, for a private member only lunch at the Cercle Munster.
Tables are sponsored by: Arendt & Medernach, PWC, State Street, J.P. Morgan, Clearstream and Ernst & Young.
We will be hosting 70 senior members of the Luxembourg financial sector.
Mr Marx will provide clarity and understanding concerning the CSSF view on the challenges of the Financial sector.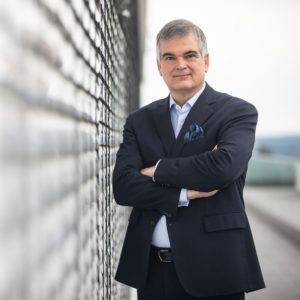 Purchase tickets
If a member invites and hosts non-members, the member has the option to purchase all of the tickets at the member fee price.
Amcham Financial committee event

December 5, 2022

12:00 pm - 3:00 pm
Location
Address:
5-7 rue Munster
,
Luxembourg
,
2160
,
Luxembourg