This certification distinguishes the best organizations that consistently seek to improve their employee experience and recognizes DSM's commitment to building and maintaining a high-trust culture.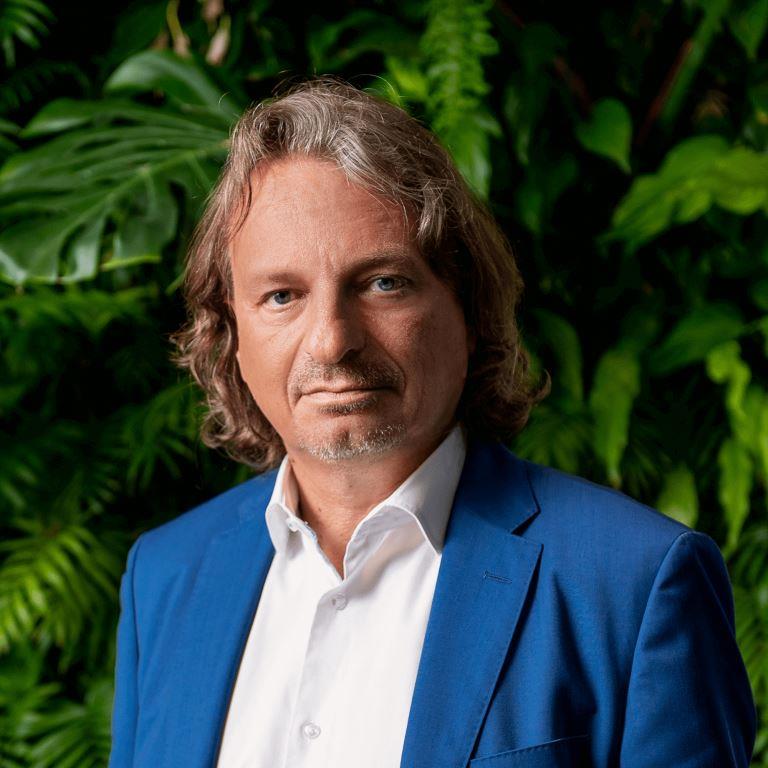 "We are delighted to share that DSM Avocats à la Cour is once again a certified Great Place To Work, this time for 2021/2022.
We see this as an acknowledgement of our efforts to make DSM Avocats à la Cour a stable and pleasant working environment.
Our way of doing things is not a series of mechanical tasks but a set of human interactions. We are aware of the value of the people with whom we work and seek to find ways for them to develop their skills at DSM by valuing, empowering and respecting them.
I wish to express my gratitude to everybody at DSM for the great work and commitment shown in 2021." Mario DI STEFANO, Managing Partner.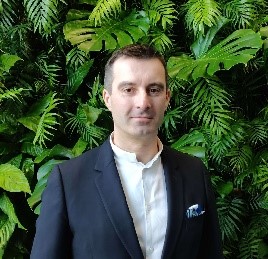 "Good news of the day: We are very proud of the 'Great Place To Work 2021/2022 Certified' label obtained from the votes of those who work here, and will continue to build a law firm which cares about its employees' health.
As a member of IMS Luxembourg – Inspiring More Sustainability since January of 2020 and signatory of the Diversity Charter since 2015, our firm is committed to the environment and social justice, to which our recent actions in sustainable development, the training of young people, diversity, legal sponsoring as well as the promoting of a healthy work environment attest." said Renaud LE SQUEREN, Partner.
Learn more about DSM Avocats à la Cour's principles and culture: https://www.greatplacetowork.lu/fr/meilleurs-lieux-de-travail/profils/dsm-avocats-%C3%A0-la-cour