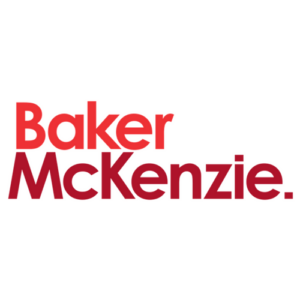 Baker McKenzie Luxembourg is thrilled to announce that it has been named as the Luxembourg Tax Disputes Firm of the Year (2023) at the prestigious 18th International Tax Review (ITR) ceremony held in London on 28 September. This achievement serves as a testament to our dedicated cross-practice teams specializing in tax, transfer pricing and litigation.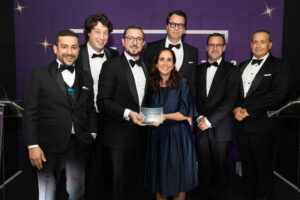 From the left to the right : Amar Hamouche, Olivier Dal Farra, Andrea Addamiano, Annie Elfassi, Diogo Duarte de Oliveira, Miguel Pinto De Almeida, Antonio Weffer
Baker McKenzie Luxembourg's tax disputes team combines in-depth technical knowledge with extensive industry experience, enabling it to deliver innovative and effective solutions to complex tax challenges faced by clients across various sectors. The Firm's commitment to excellence, integrity and client service has contributed significantly to its success in achieving this distinguished accolade.
The ITR awards are highly regarded within the tax industry, honoring leading firms and professionals for their exceptional contributions and achievements. The recognition received by Baker McKenzie Luxembourg underscores the Firm's position as a market leader in tax disputes, further enhancing its reputation for delivering exceptional client service.
About Baker McKenzie Luxembourg
Present in Luxembourg since 2010, Baker McKenzie Luxembourg represents a vast diversity of clients from domestic companies to multinationals as well as financial institutions. Our key purpose is to bring the right talent to every client's legal and tax issues, regardless of which industry the client is from. As a leading transactional market player, our Luxembourg office works seamlessly across borders and practice areas to deliver tailored and pragmatic solutions for clients.
The Firm is proud to count 11 partners and eight counsel as well as more than 50 practitioners, spread over the following main practices: Banking & Finance and Capital Markets, Corporate — Mergers & Acquisitions, Dispute Resolution, Employment, Investment Funds, IP/IT, Real Estate and Tax & Transfer Pricing.
To learn more about Baker McKenzie Luxembourg and its services, please visit our website at Luxembourg | Locations | Baker McKenzie