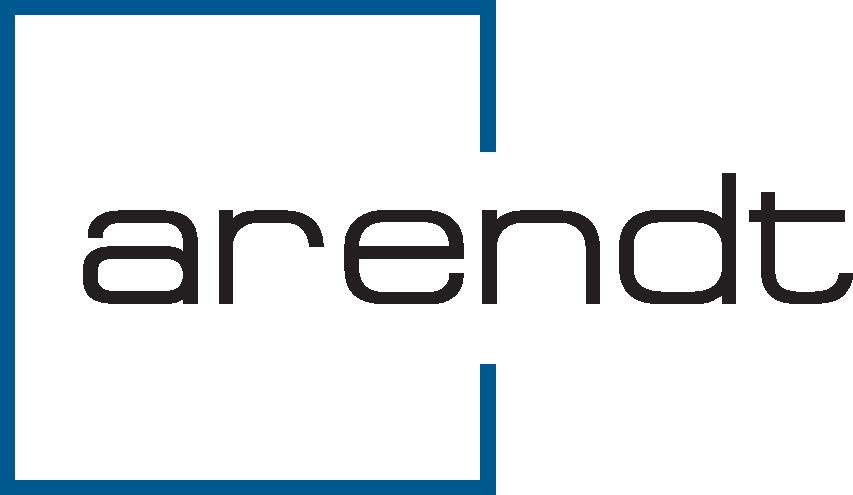 Luxembourg, 8 February 2023 – Arendt is proud to announce the appointment of 10 new partners promoted internally within the law firm. These appointments reflect the continued growth of Arendt and in particular of Arendt & Medernach. The number of areas of law covered by these appointments reflects the constant strengthening of our expertise in a complementary manner. We provide our clients with ever more comprehensive legal solutions, responding to the growing complexity of their challenges. We are very pleased to have 54 partners at Arendt & Medernach. Below are details of each new partner.
Click on the name of the partner to access the full profile.
Corporate Law, Mergers & Acquisitions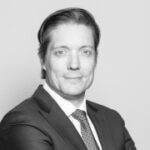 Corporate Law, Mergers & Acquisitions
Finance & Capital Markets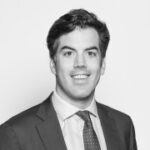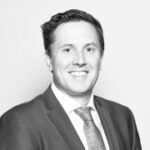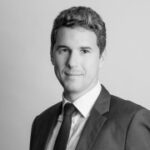 Carl de La Chapelle
Full profile_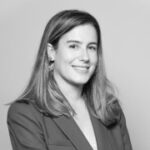 Fiona de Watazzi
Full profile_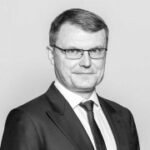 Piotr Giemza-Popowski
Full profile_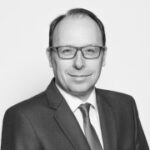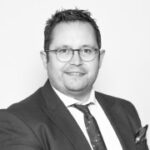 Dr. Stefan Staedter
Full profile_
Litigation & Dispute Resolution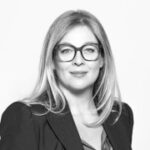 Sandrine Margetidis-Sigwalt
Full profile_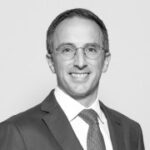 Dr. Philipp Jost
Full profile_
about Arendt
We are lawyers, regulatory consultants, business advisors, tax, corporate and funds services experts.
We bridge the gap between legal advice and its implementation.
We adopt an integrated approach to solving your business issues.
We are Arendt – the leading legal, tax and business services firm in Luxembourg.
about Arendt & Medernach
Arendt & Medernach is the leading independent business law firm in Luxembourg. The firm's international team of 400 legal professionals represents clients in all areas of Luxembourg business law, with representative offices in Hong Kong, London, New York and Paris. Our service to clients is differentiated by the end to end specialist advice we offer, covering all legal, regulatory, taxation and advisory aspects of doing business in Luxembourg.