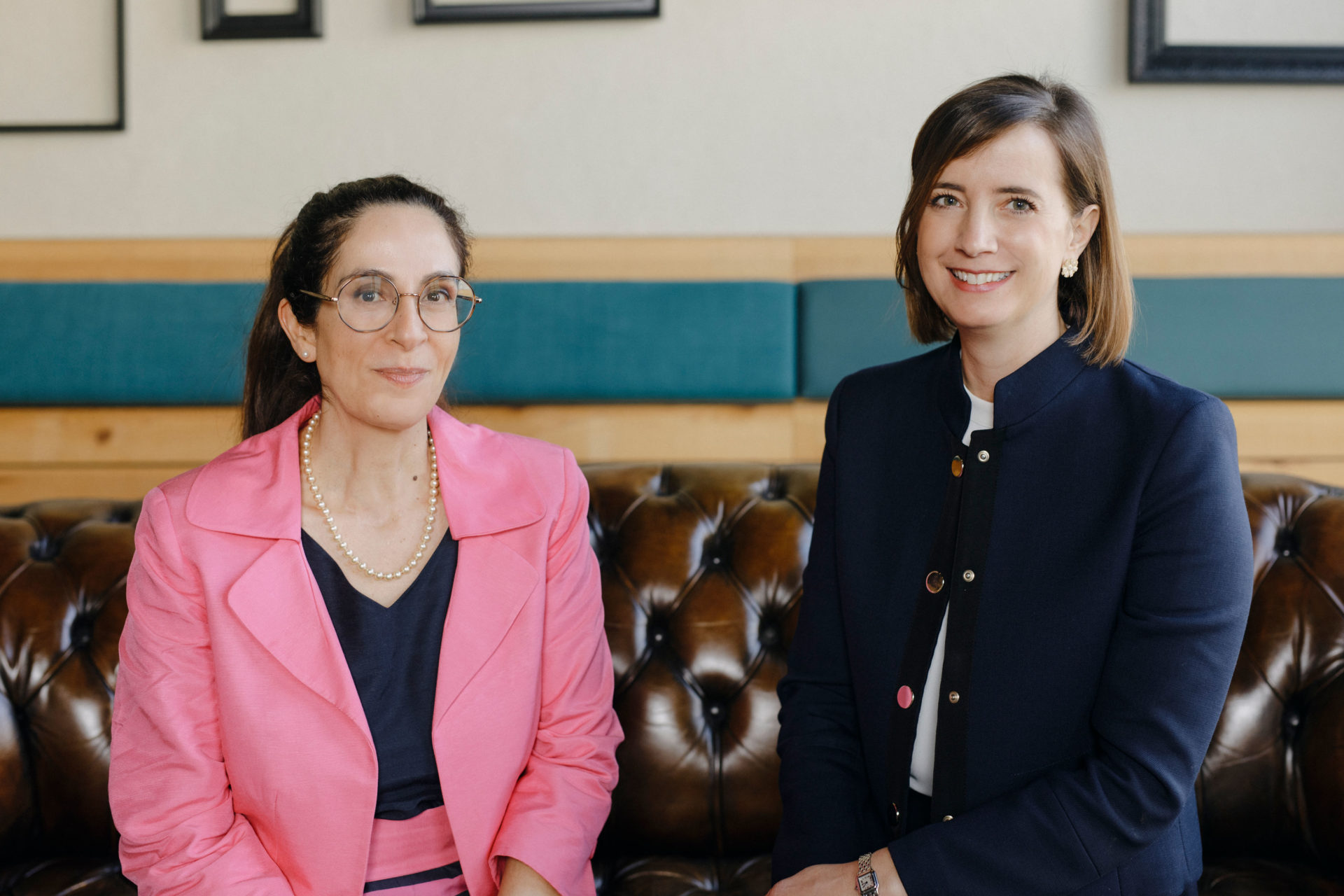 Press release: Arrival of Sabrina Bodson
Baker McKenzie Luxembourg announces the arrival of Sabrina Bodson on 4 April 2022 as Labor Law Counsel.
Sabrina will join the team of Annie Elfassi, lawyer at the Court and Partner within the firm, who is in charge of the Labor Law and Litigation practices.
A labor lawyer for about 14 years now, Sabrina has focused on niche subjects such as remuneration policies in the banking, financial and insurance sectors, and human resources consulting on topical contemporary issues such as COVID-19, remote working, diversity and inclusion, as well as staff sharing agreements and the relocation of companies and their employees to Luxembourg.
Sabrina will therefore be a real asset in energizing the consulting part of Baker McKenzie in areas such as the "future of work," staff restructuring, employee mobility and work-related immigration, social security, business licenses and the structuring of complex contractual relationships. Sabrina advises and assists clients of all sizes and in all sectors of activity, drawing upon her extensive experience in the banking, financial and insurance industries.
Driven by the desire to bring out her entrepreneurial skills, Sabrina affirms that "Baker McKenzie is the perfect combination between the excellence of the brand awareness and the human values ​​carried by the firm."
Awarded several titles such as "Associate to watch" by Chambers and Partners in 2017 and 2018, and Rising Star by Legal 500 in 2020 and 2021, Sabrina is also involved in various associations and working groups, notably in relation to remuneration policies, one of her focus areas.
Annie Elfassi, Partner in charge of the department, said: "I am very satisfied with this recruitment. Sabrina Bodson is the most appropriate person for this 'challenge' at the technical-professional level and in particular to bring the Employment practice group the entrepreneurial touch."
For Jean-Francois Findling, Managing Partner of Baker McKenzie, "the recruitment of Sabrina reinforces our multi-practice offer and allows us to go even further in supporting our clients in all the legal and tax aspects of the companies. Empathetic and pragmatic, Sabrina has recognized knowhow in complex, sensitive and company-specific operations. We look forward to welcoming her."
Previously, Sabrina practiced in renowned law firms both in the Luxembourg market and internationally.