Dear members and friends,
Allen & Overy, in collaboration with AMCHAM and BCC, is pleased to invite you to
their seminar "Social Elections 2024", which will take place:
This is a free event for members and non-members.
The Staff Delegate elections, which are scheduled for March 2024, are an important event for both employers and employees,
as they determine the composition and functioning of the local staff representation body. However, the electoral process can be complex and challenging.
We have designed this seminar to provide you with practical guidance on the various steps of the electoral process –
from the preparation and administration of the elections to the post-electoral phase and the setting up of the new staff delegation.
The session itself will be in English. You will be able to ask questions in English, French and/or German and receive practical answers from our experienced employment law team.
This invitation is addressed to you personally, as we value your participation and input. However, if you are unable to attend, you may also nominate a colleague to attend the seminar in your place.
Please confirm your attendance or your colleague's name by Monday 16 October latest.
We look forward to seeing you at our seminar and sharing our insights and best practices with you.
The Allen & Overy Employment team in collaboration with AMCHAM and BCC
Date and time
 
Thursday 19 October 2023
6pm Registration
6.30pm Conference
7.30pm Networking cocktailSave the Date →

Location
Allen & Overy
5 avenue J.F. Kennedy, L-1855 Luxembourg
Auditorium -1
Map →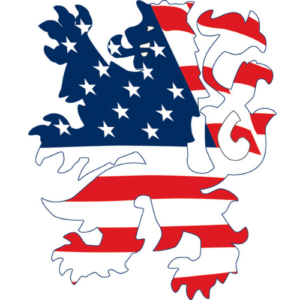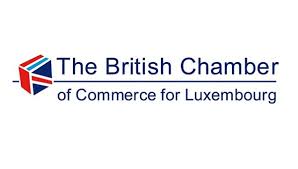 GDPR
Please be aware pictures will be taken throughout the event. By attending this event, you understand and agree that these images
will be reproduced for Amcham and website and social media purposes. You can withdraw the consent you have given at any time.
However, you understand that the Amcham may have limits into what is shared and reproduced such as that the Amcham cannot undo what is already done.