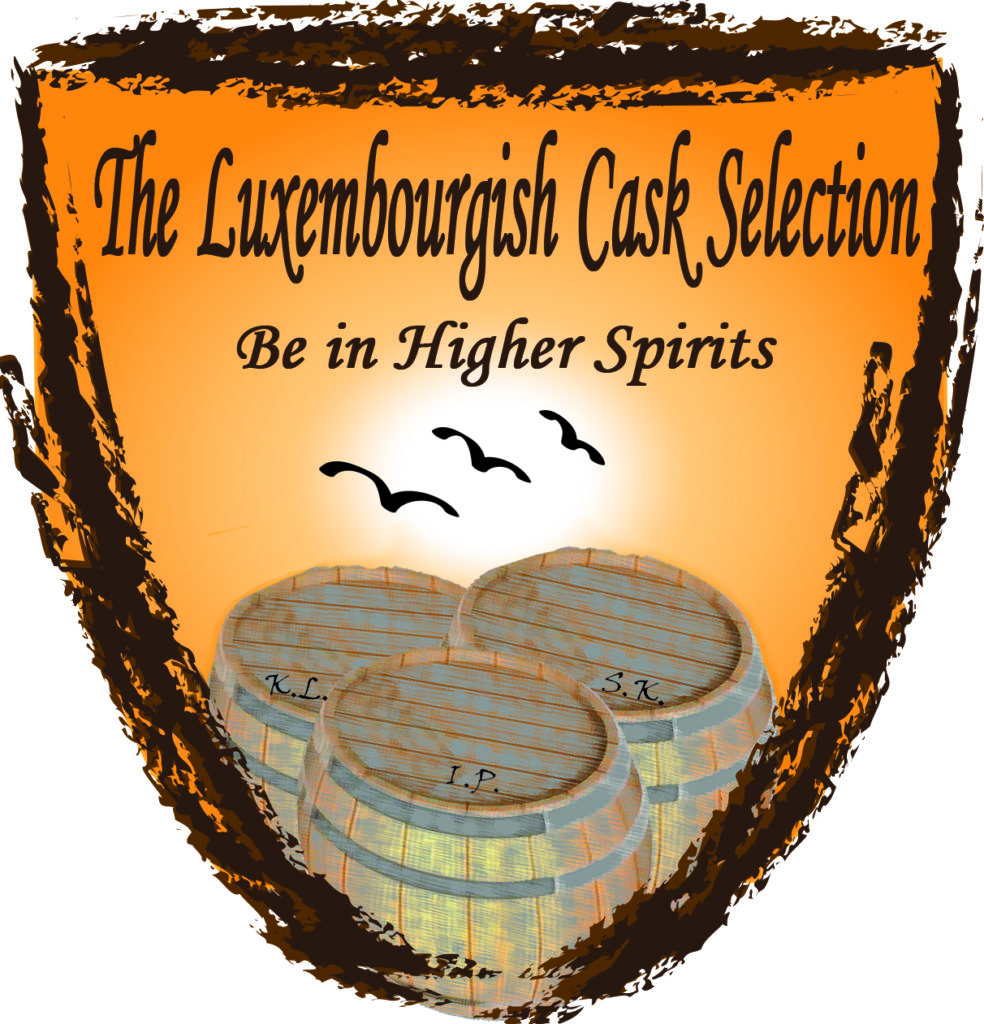 Available discount: 5%
https://www.whisky.lu/
5% discount on American Bourbon & Whiskies.
Please send your requests to info@whisky.lu, if you need a specific brand and don't see it on the site
The Luxembourgish Cask Selection
We specialize in finding and trading exclusive, unique, limited edition, collectors' grade, special, rare and sometimes even strange whisky.
We love independent bottlings of single cask and single malt whiskies and we occasionally select some rare exclusive blends too.
We usually go for cask strength, uncolored, non-chill filtered and unadulterated in any way malts because they are the ones with the most distinctive and unique character.
We appreciate the exceptional drams and we go to great lengths to find the best and the rarest of the malts.
And once we do, we bring them here to offer them at very fair prices to you as long as they last.
And we always make sure that you can taste every whisky we get!