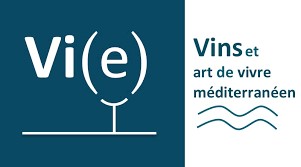 Available discount: 10%
https://vinsetvie.com/
vi(e) is an ode to wine (vi in Catalan), to the Mediterranean way of life and to life in general. vi(e) is a project carried out by a French-Luxembourgish couple with a passion for travel, gastronomy, oenology, arts and alternative cultures. Doctors in life sciences, we moved to the vibrant city of Barcelona to practice our profession as researchers in molecular biology. We have found here a joie de vivre, a culture where we savor and celebrate the small pleasures of life, sublimated by the quality of the products of the earth and the sea.
Our passion for gastronomy and our curiosity as researchers have led us to explore the Mediterranean region in order to unearth gustatory pearls: the intensity of the wines from the steep slopes of the Priorat region, which hypnotize the greatest sommeliers; the finesse of the famous Iberian sausages; the delicacy of the seafood from the Ebro Delta; the character of the cheeses from the majestic Pyrenean peaks…
We focus on small family farms committed to respecting tradition, the environment and animal ethics. The emphasis is therefore on products that are exclusive to Luxembourg and come from organic or biodynamic farming.
A rich heritage that can be appreciated in the simplicity and good mood of the Mediterranean. A sunny culture that we would like to share and transmit.
"Porque solo se vive una vez"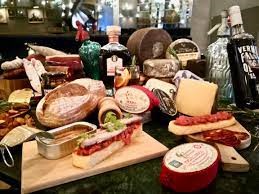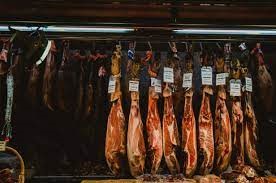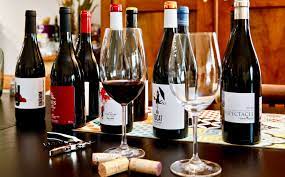 Locations
VI (e)
12, rue du Cimetière, L-6171 Godbrange
621322067