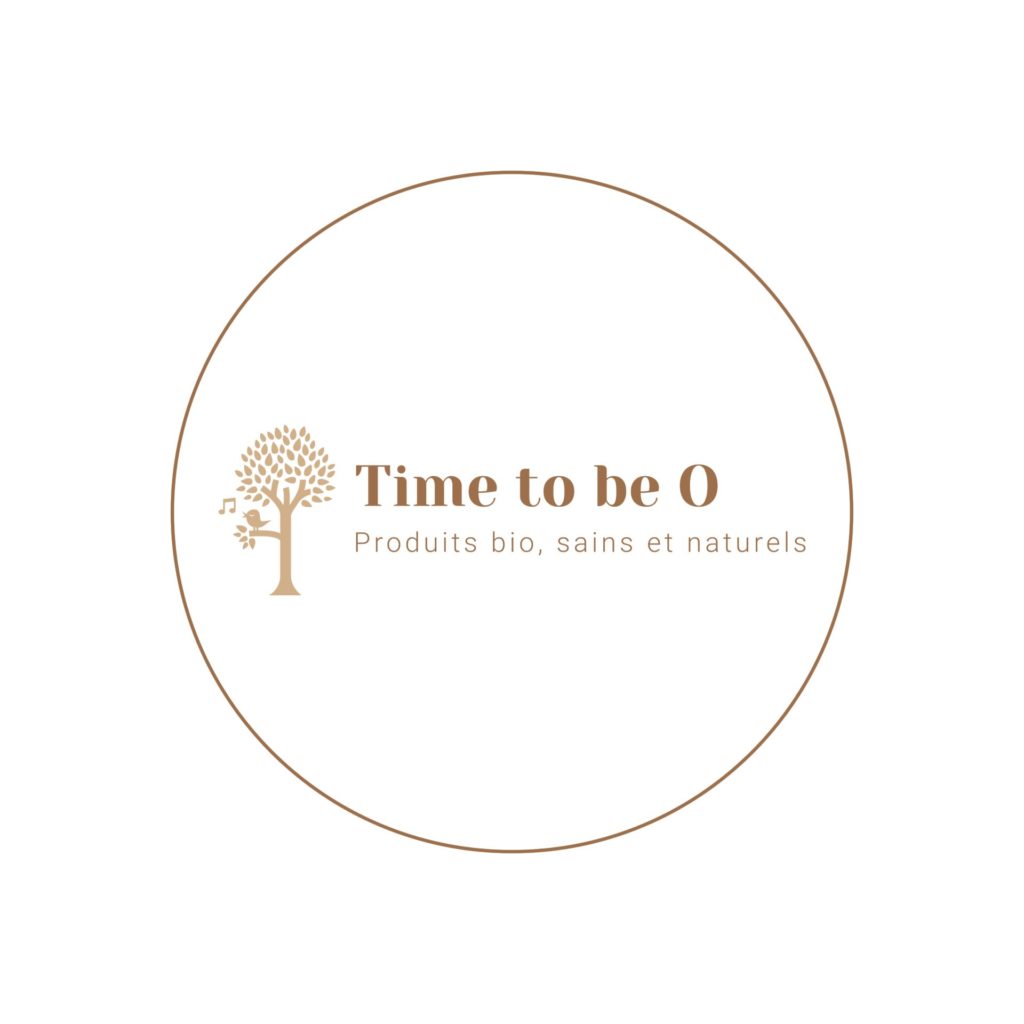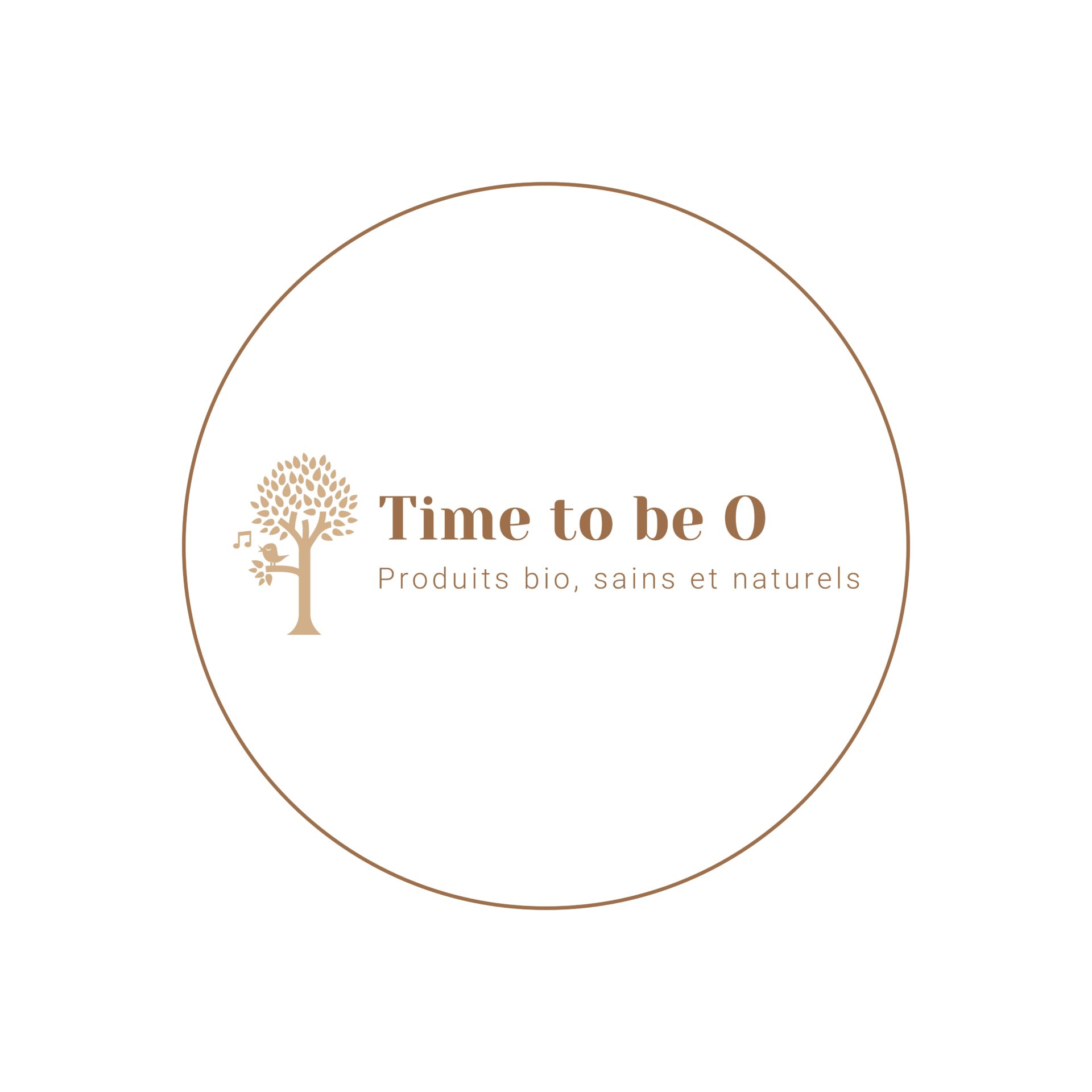 Available discount: 10%
https://www.timetobeo.com/
Time to be O offers zero waste, organic, healthy and natural products, made in Europe, in an artisanal way, and without animal suffering, a cause that is particularly close to my heart. Some of the products are also fair trade, respecting the workers and their rights
I also organize direct sales at home.
Do not hesitate to contact me if you want me to come to your home.
See you soon on my website or at your place!
Anna
– Selling zero waste, organic, healthy and natural (non-food) products.
– E-shop only : www.timetobeo.com
– Possibility of Click and Collect : 29, rue des Artisans in L-1141 Luxembourg.
– Promo code : AMCHAM
– 10% discount valid on all online orders.
– 10% discount can be cumulated with other offers if applicable.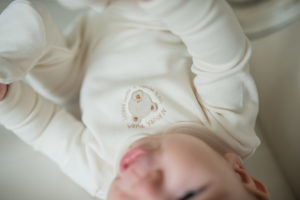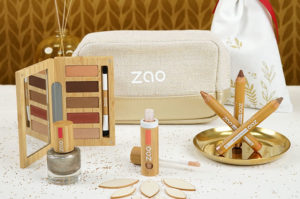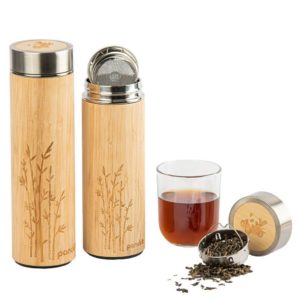 Locations
Time to be O
+352 691 569410