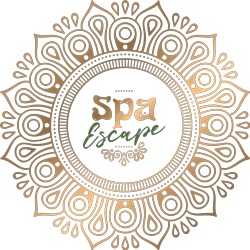 Available discount: 10%
https://www.spaescape.lu/
At Spa Escape we provide you with luxurious, holistic, urban spa experiences which include massages, facials, body treatments and hand and foot care. They will enhance not only the way you look, but the way you feel while promoting a healthier body, mind, and soul.
Our spa home-care face and body products are 100percent organic or natural, whose creators we choose to work with as they advocate for the laws of nature and the health of the planet.  
Our gift voucher program helps you give a luxurious gift to the ones you cherish.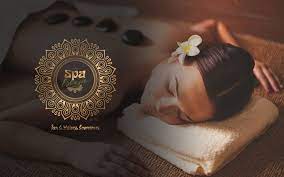 Locations
SPA ESCAPE
16, rue des Franciscaines L-1539 Luxembourg
+352 621 647 637