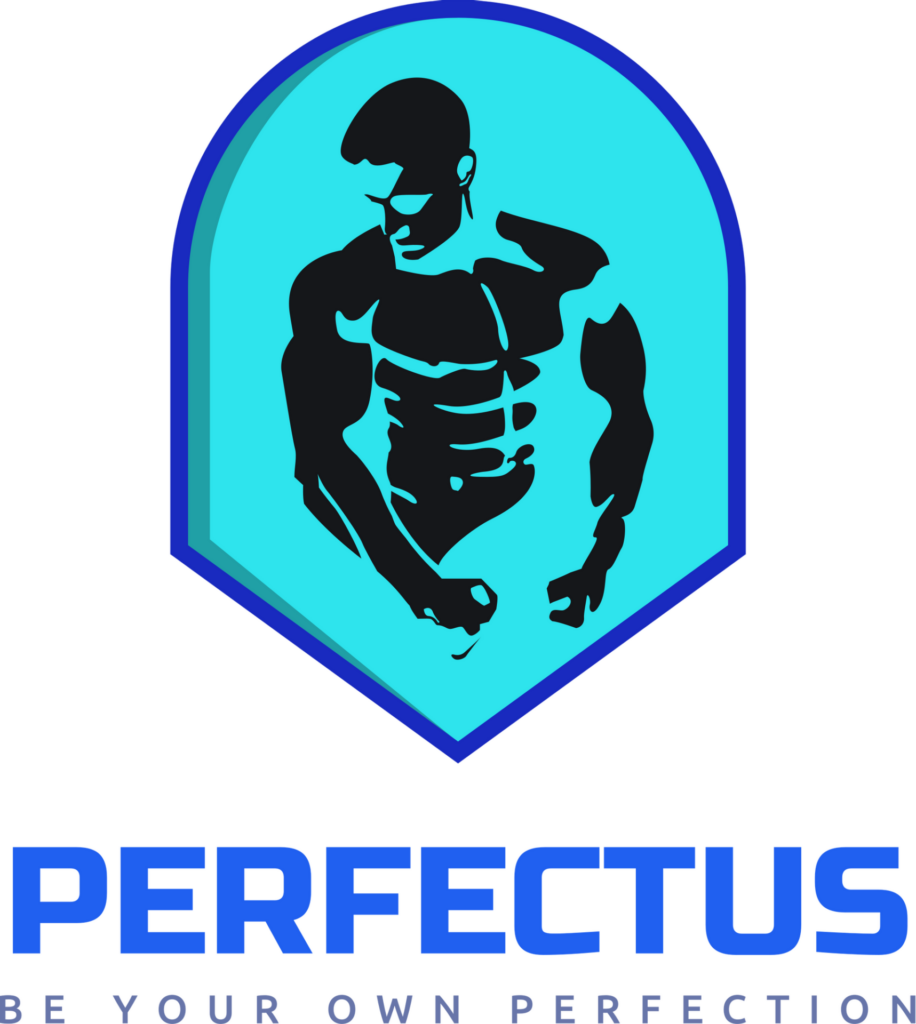 Available discount: 10%
Perfectus
Personal fitness training, tailored for you
Free 30 minutes trial training session for all AMCHAM members
10-15% discount for AMCHAM members upon presentation of the AMCHAM membership card, see below:
Option 1: Pay-As-You-Go
Single Training Session*
5-Session Package*
10-Session Package*
Experience the flexibility of pay-as-you-go training sessions. Perfect for those with busy schedules or occasional training needs.
A smaller package for those who want to commit to a few sessions but maintain flexibility in their training schedule.

Additional inclusion: nutrition guidance

A popular package for consistent training and steady progress. Suitable for clients with medium-term fitness goals.

Additional inclusion: personal nutrition plan, online support

Price: EUR67 instead of EUR75 per session
Price: EUR310 instead of EUR350 for 5 sessions within 2 months
Price: EUR 540 instead of EUR600 for 10 sessions within 5 months
* Gym membership not included
Option 2: All-Inclusive Transformation – the Ultimate Transformation package
An all-inclusive package for a comprehensive fitness transformation. Ideal for those seeking a complete overhaul of their fitness and nutrition habits. Includes 3 training sessions per week; Fitness Starter and Education Bundle; Unlimited access to my online application offering training and nutrition guidance; Personalised nutrition plan and support; Weekly check-ins and oversight
Duration and pricing:
3 months**: EUR2,500 instead of EUR2,750
6 months**: EUR4,250 instead of EUR4,750
Option 3: Customisable Bundles
Fitness Starter & Education bundle – master the exercise and fitness equipment
Designed to equip you with the knowledge and skills to excel in your fitness journey. In this intensive 2-hour session, you will be guided through the best exercises for each muscle group, ensuring you target your entire body effectively. You will learn the correct form and technique for each exercise, minimising the risk of injuries and maximising your benefits. You will receive hands-on instructions on how to correctly use and set-up the various fitness equipment, making you feel confident and comfortable in any gym or home setting. Whether you're a beginner looking to kickstart your fitness routine or an experiences enthusiast seeking to refine your techniques, this package is tailored to meet your specific needs and goals.
Price: EUR220 instead of EUR250
Customizable Corporate Wellness Program
The Customizable Corporate Wellness Program is designed to promote a healthier and more active lifestyle among employees, fostering a positive and productive work environment. This package can be tailored to suit the unique requirements of your company, accommodating the number of participants and preferred location. I will work closely with your team to create engaging and enjoyable fitness sessions that cater to all fitness levels. Whether you're looking for group workouts, team-building activities, or individualized coaching, I've got you covered.
Fixed 15% discounted for all corporate packages.
Family & Friends Duo Package:
Train with a friend or family member for extra motivation and support while enjoying discounted rates.
Price: EUR80 instead of EUR90 per session for two individuals
For Perfectus
Evaldir created Perfectus 13 years ago with the ambition to provide exceptional fitness coaching in Luxembourg and abroad. He has honed his expertise through countless successful client transformations and an unwavering commitment to their health and well-being. Evaldir possesses a deep understanding of various training methodologies, nutrition, and injury prevention techniques, allowing him to tailor personalized fitness programs that optimize results for individuals of all fitness levels. With his compassionate and motivational approach, Evaldir empowers his clients to surpass their limits and achieve their fitness goals, making him a highly sought-after personal trainer in Luxembourg's fitness community.
Contact information
Gasperich, Luxembourg
www.linkedin.com/in/evaldir-monteiro-perfectus/