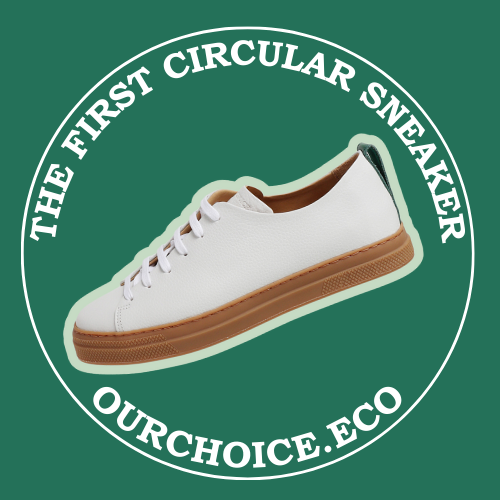 Available discount: 10%
https://www.ourchoicefashion.com/
The idea for OUR CHOICE was sparked right on the beach while cleaning up ocean plastics.
63% of raw materials used in the fashion industry is plastic and by 2050, we'll have more plastics than fish in our oceans if we don't stop consuming fast fashion made from plastics.
We love and need fashion, but we found no optimal choice for truly sustainable fashion on the market.
That's why we founded OUR CHOICE Fashion – sustainable fashion based on a circular business model.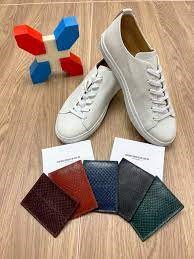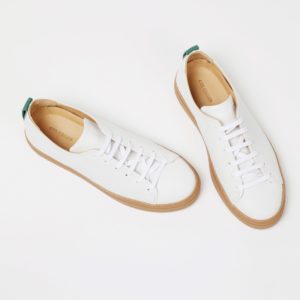 ​
Locations
OURCHOICE Fashion
8-10 Rue Genistre, L-1623 Luxembourg
+46733777035