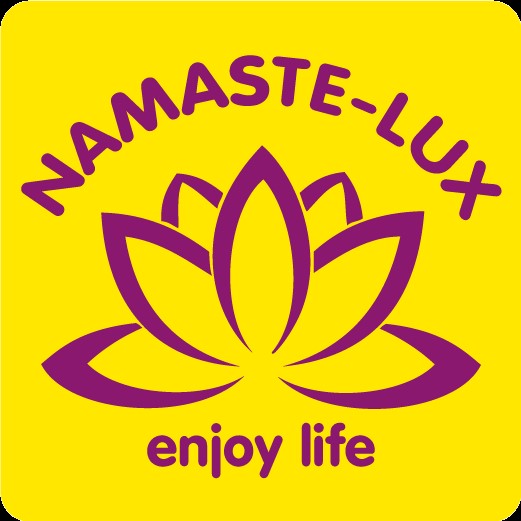 Available discount: 10%
https://www.namaste-lux.com/
My name is Elisabeth, I am Polish and I live in Heisdorf.
I am a certified naturotherapist, kinesiologue, professional masseuse and professional Tantra teacher, certified Sexological Bodyworker and certified BBTRS (breathwork) practitioner.
I used to work as a chemist, but the passion for  natural and alternative therapies was stronger than anything else and today I offer you a moment of relaxation with the many techniques offered by natural therapies, bodywork, kinesiologie and tantric science.
I speak German, French, Russian,  English and of course Polish.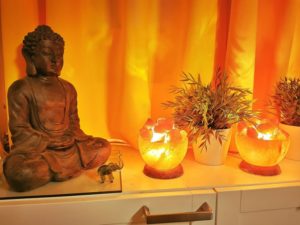 Locations
Namaste - Lux
21, Rue Henri de Stein L-7349 Heisdorf
691 123 273