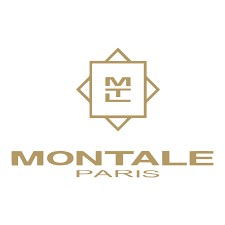 Available discount: 15%
https://montale.lu/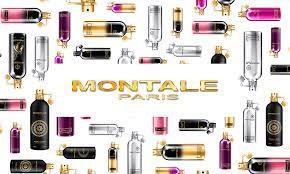 Montale and Mancera
In May 2015, Mancera opened its doors near the Champs-Élysées in the sumptuous Montale boutique.
It is no longer a secret that Pierre Montale wants to bring his two brands together and invites you to share a dream between the East and the West to enchant you with his ever more audacious creations.
A magical place for an immersive experience in the universe of a great traveler to discover the most beautiful scents.
Pierre Montale met his destiny 20 years ago on the borders of the Kingdom of Arabia.
Inspired by the beauty and hidden secrets of the oriental world, between learning and dazzling, he composes with confidential and thousand-year-old olfactory materials such as rose, incense, amber, cedar, precious woods and a thousand other marvelous scents to make his perfumes ointments of happiness or love potions.
Locations
Montale Perfumes
10, rue des Capucins.L-1313 Luxembourg
2799 2607