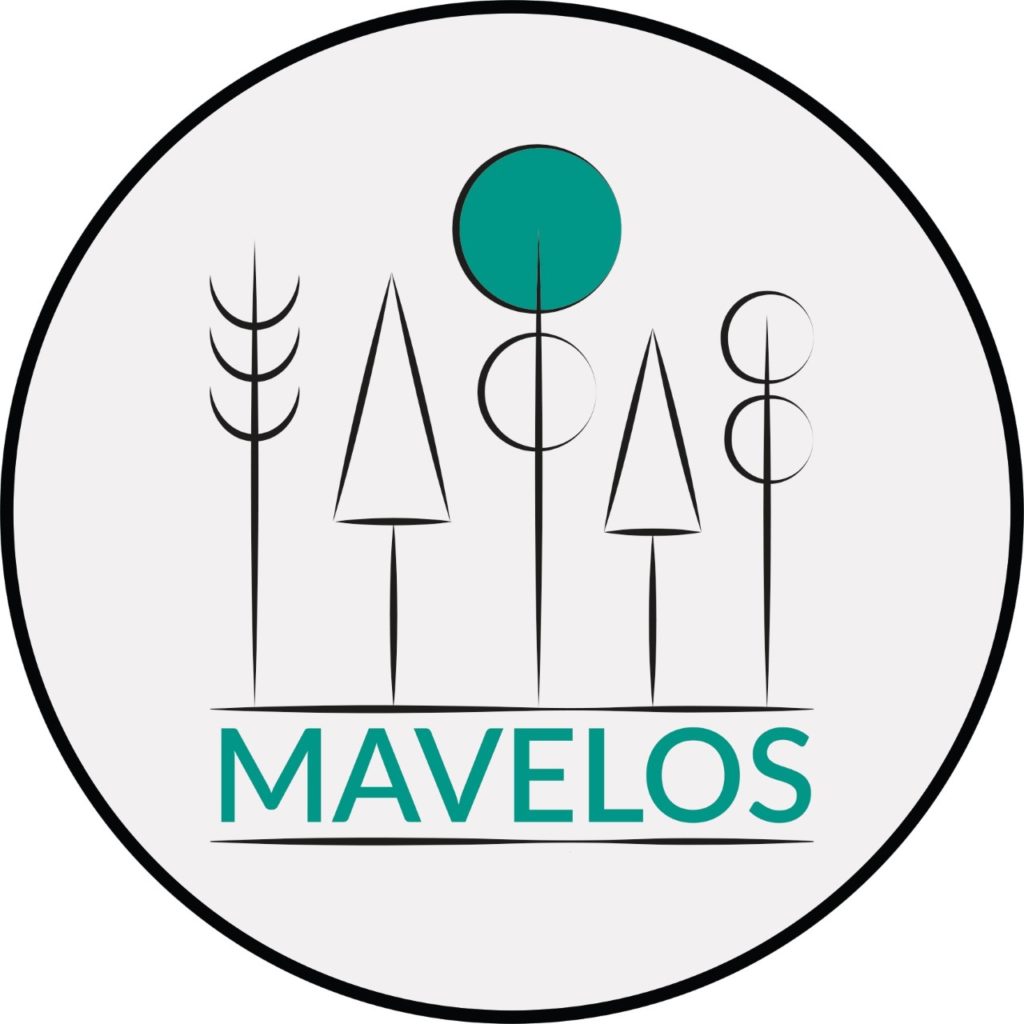 Available discount: 10%
https://www.mavelos.lu/
Organic Hemp Supermarket in Luxembourg.Most of our products are organic, fairtrade and vegan.
This is our way to contribute to an healthy lifestyle for you and our planet.
We look forward to show you this positive alternative.

Also, we have a wide range of hemp products from all over the world.
For example, Dog Treats, Noodles, Bars, Drinks, Snacks, Supplements,
Spices, Buds, Resin, CBD Oil, Cosmetics, Merchandise and a lot more to explore.
Of course we will offer you a wide range of MADE IN LUXEMBOURG Products.

Spread the ♥ and stay tuned to our social media for updates.

Your Mavelos Team.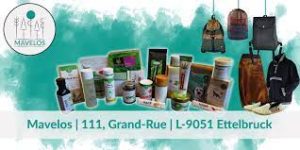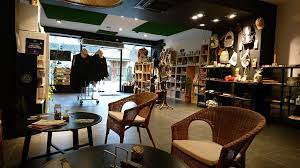 We also have an online shop for you: www.cbd-lux.lu/
Locations
MAVELOS Sàrl
111 Grand-Rue, L-9051 Ettelbrück
352 691 221 725