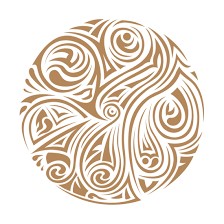 Available discount: 10%
https://letz.coffee/
ONLINE orders
Lëtz Coffee is a coffee roasted in small quantities and packaged in Luxembourg by Olivier, a long-time bean enthusiast.
Lëtz Coffee, these are beans selected for their quality (s), cooked and then assembled in blends designed to offer the pleasure of a perfect cup of coffee, at each cup.
Lëtz Coffee is also a specialty coffee, for which the roaster's mission is to reveal the aromas of the original terroir and to pay tribute to the know-how of green coffee producers.
For www.letz.coffee , 10% discount on all coffees with the code AMCHAM22
Link to activate the code automatically when ordering: https://letz.coffee/discount/AMCHAM22