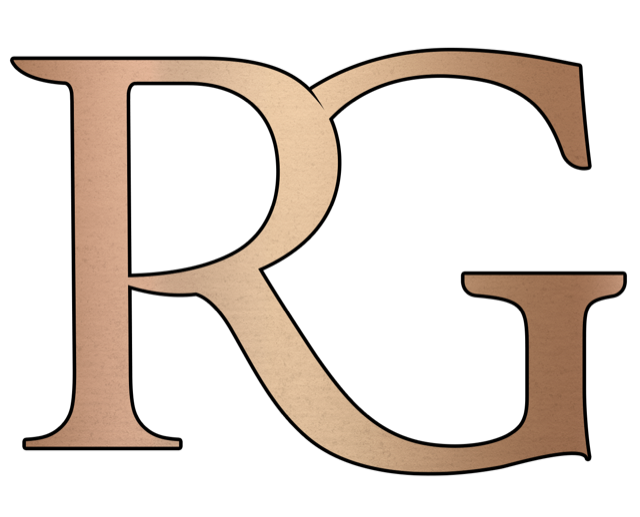 https://chocolaterie-rg.lu/en/
Gabriel first trained in France by working for famous French chocolate makers to develop his skills.
He then traveled to discover cocoa plantations further (Mexico, Guadeloupe, Martinique…). He finally settled to Luxembourg for which he fell in love with.
Gabriel is committed to produce chocolate of quality and to share his expertise on cocoa with chocolate lovers.
"I love my job as a chocolate maker and want to share my experience and my expertise. My goal is to create a true connection with my clients while offering them products of quality."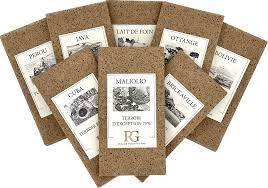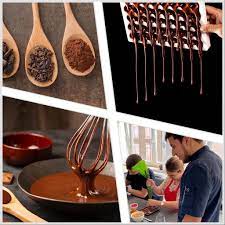 Opening of our Pop-Up Store in Esch-sur-Alzette
The Chocolaterie RG is pleased to announce the opening of its Pop-Up Store from March 14 to June 3, at 121 rue de l'Alzettein Esch-sur-Alzette (Luxembourg). Come and discover the world of exceptional chocolates and let yourself be inspired by the passion of our maître chocolatier.
He will be happy to advise you and organize workshops combining history, tasting and production.
Locations
La Chocolaterie-RG
3 rue des Jardins, L-4741 Pétange
661 55 64 55