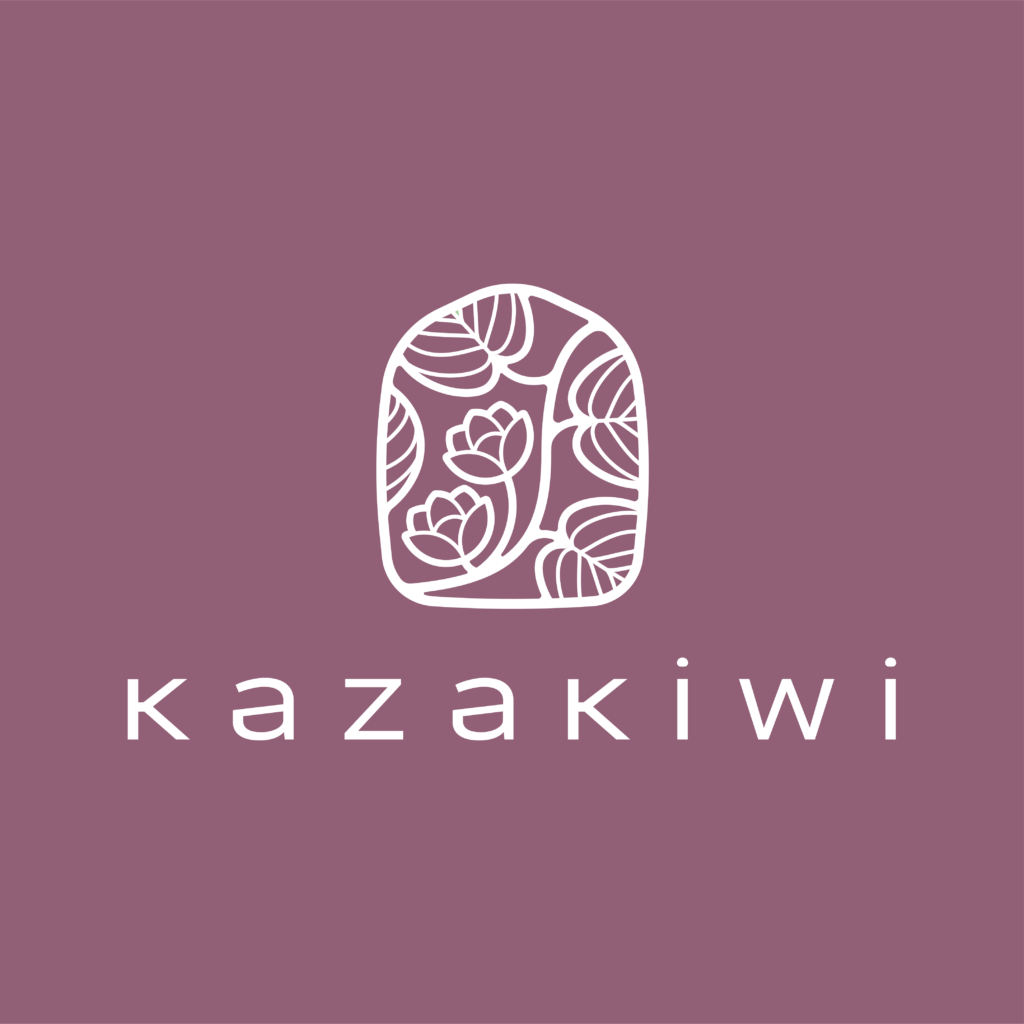 Available discount: 5%
https://kazakiwi.lu/
YOUR PRIVATE HOTEL IN LUXEMBOURG
Drop off your bags at Hotel Kazakiwi, in the heart of Luxembourg City.
Sleep well, pamper yourself, start the day with a tasty breakfast and meet new people – that's our credo.
A unique experience that combines comfort, relaxation and discovery.
Our team is dedicated to making your stay with us a memorable one.
Locations
Kazakiwi Hotel
13 rue de Strasbourg
28 3265