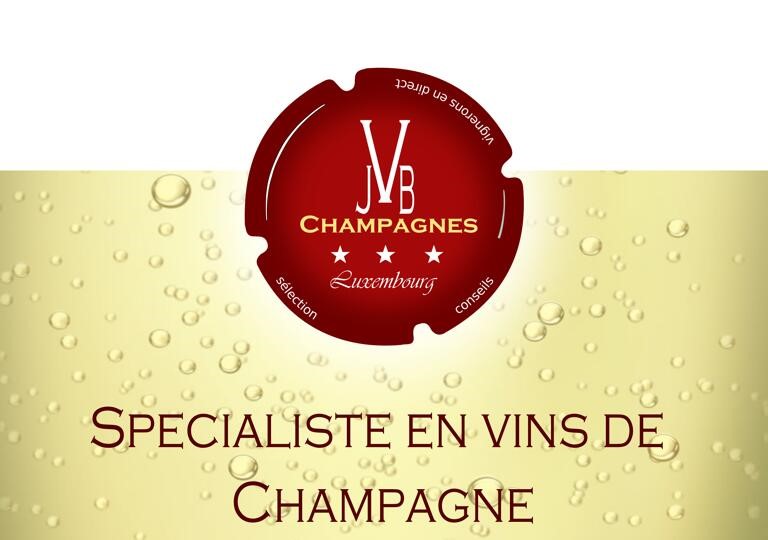 Available discount: 10%
https://letzshop.lu/fr/vendors/jvb-champagnes-luxembourg
– The orders will be delivered in Luxembourg (a participation can be charged according to the order and the place and the requirements of delivery)
– People interested in the selection will have to contact  by email (contact@jvbchampagnes.lu) beforehand to get the current listing.
– Orders from AMBC members will only be taken by email.
– The prices charged are very good considering the quality and rarity of the products.
– A discount of 10% will be given for 6 bottles or more (cases can be mixed). This discount will not be added to other possible discounts, except with special agreements.
– "Group Orders" are welcomed for the same place delivery and recommended.
Locations
jVb Champagnes
65-67 Rue Basse, L-3813 Schifflange
671 052 181