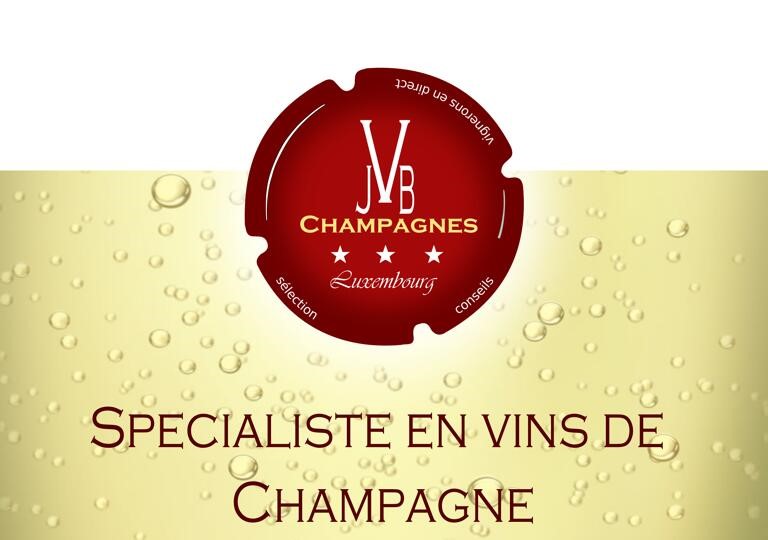 Available discount: 10%
https://letzshop.lu/fr/vendors/jvb-champagnes-luxembourg
– The orders will be delivered in Luxembourg (a participation can be charged according to the order and the place and the requirements of delivery)
– People interested in my selection will have to contact me by email (contact@jvbchampagnes.lu) beforehand to get my current listing. I will provide advice if needed.
– Orders from AMBC members will only be taken by email, after selection from the list sent (contact@jvbchampagnes.lu).
– The prices I charge are already very good considering the quality and rarity of the products. Also, the discount of 10% will be given for 6 bottles or more (cases can be mixed). This discount will not be added to other possible discounts, except for special agreements at my initiative.
– In order to make your members benefit from even more advantageous rates, the grouping of individual orders for the same place of delivery is recommended (please indicate this in the service proposal that you will make on the amcham.lu website)
Locations
jVb Champagnes
65-67 Rue Basse, L-3813 Schifflange
671 052 181