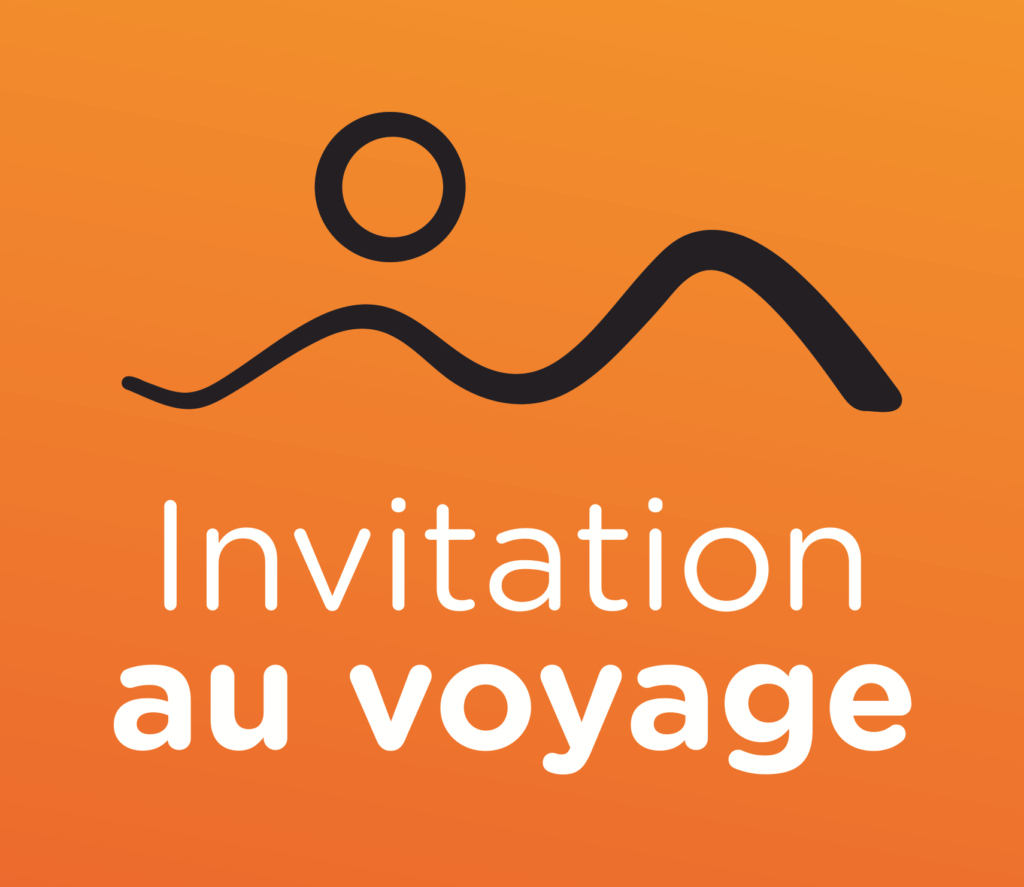 Available discount: 4%
http://invitationauvoyage.lu/
Invitation au voyage is an independent travel agency that lets you design your own personalized trip!
Invitation au voyage is above all a human and family adventure, with the possibility of being accompanied in the preparation of your trip.
It also means benefiting from multiple choices and a response to your expectations.
If you'd like to go on vacation, please contact us. TRAVEL AGENCY OPEN BY APPOINTMENT, by phone +352691118091 or by e-mail at contact@invitationauvoyage.lu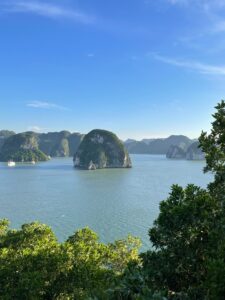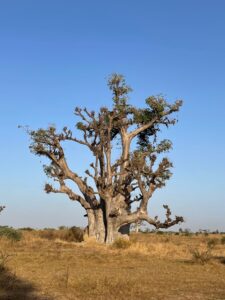 Locations
Invitation au Voyage
5 rue des Mérovingiens, L-8079 Bertrange
691118091