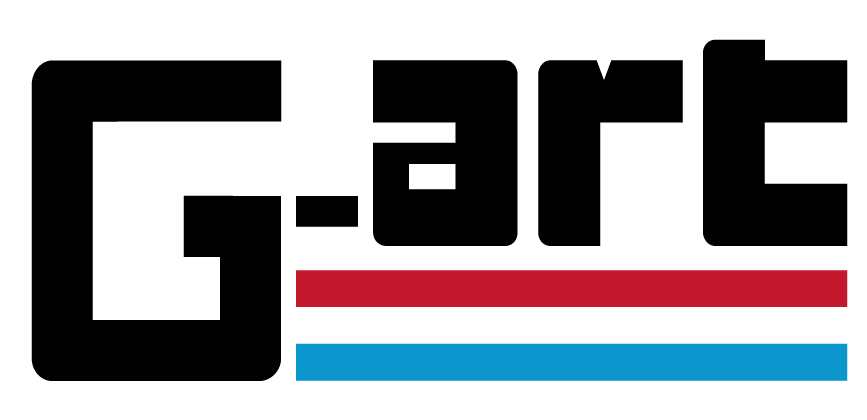 Available discount: 10%
https://g-art.lu/en
G-ART LUXEMBOURG – OUR BUSINESS IS THE DESIGN AND PRINTING OF SPORTSWEAR
G-art Luxembourg is a company that specialises in printing on sports, leisure and workwear according to the individual wishes of its customers and in the required number of articles. Our headquarters are in Luxembourg, in the heart of Europe. From there we sell our products all over the world.
Our company consists of experienced employees who form a well-functioning team. Different talents, the joy of innovation and conceptual competence in creation resulted in a successful symbiosis. Our perfectly coordinated work is aimed at creating products of excellent quality. At the same time, we are motivated by the desire to meet the individual wishes of our customers in an exceptional way. We are proud to be able to offer even small numbers of articles (from 1 article) at affordable conditions.
We offer detailed advice to our customers (company management, head of finance) regarding the choice of materials and the printing process in order to find cost-effective solutions. The task of our creative graphic designers is to 'shape' the clients' ideas and create coherent visualisations. Our screen printers are skilled and experienced, and their job is to monitor and direct the actual printing process. Our products are in demand for basically all team sports (football, handball, basketball, etc.). But more and more individual athletes are also interested in our products. Customised printed products for entertainment and leisure as well as for everyday work are our speciality.
High-quality branded materials, innovative and convincing graphics, clear and high-quality printing – G-art Luxembourg is a trendy address in the field of sports, leisure and workwear printing!
Come and see for yourself and contact us – we look forward to welcoming you as a new customer!
PROMO CODE: AMCHAM10
https://www.facebook.com/people/G-art/100063485375461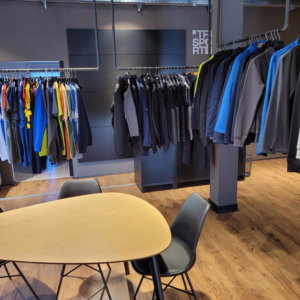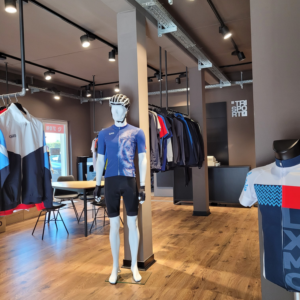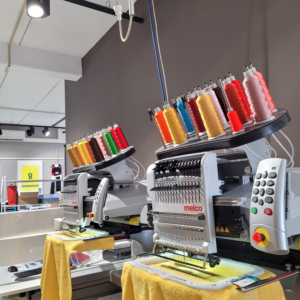 Locations
G-Art
4, Lëtzebuergerstrooss, L-5752 Frisange
+352 37 10 90