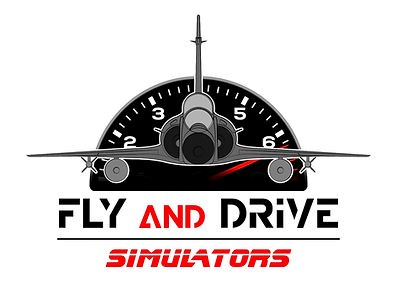 Available discount: 10%
https://www.flyanddrive.lu/
ABOUT FLY AND DRIVE SIMULATORS
Do you dream of flying an airliner, a fighter jet or even a race car?
Fly and Drive is for you. Between asphalt and air, our simulation center is unique in Luxembourg and in Europe because of the diversity of the equipment offered.
Whether you are a professional or an amateur, our simulators are designed for everyone and can be adapted to your expectations and level. Fully immersive, our equipment dedicated to the world of aviation will allow you to perform realistic aerial combats and aeronautical missions in breathtaking settings. Anchored on the ground, our GT simulators will allow you to confront your opponents on the most beautiful circuits in the world. If our simulators are accessible from twelve years old, a good physical condition is strongly recommended if you choose the professional mode.
Based in Schuttrange (Munsbach), our reception area is flexible and can be privatized for professional, associative or private events. Do not hesitate to come to meet us or to contact us for more information because there is only one step from dream to reality.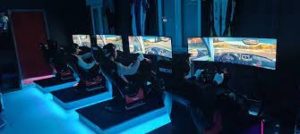 Locations
FLY AND DRIVE
34/36 Rue Gabriel Lippmann, L-5365 Munsbach-Schuttrange
691 737 800