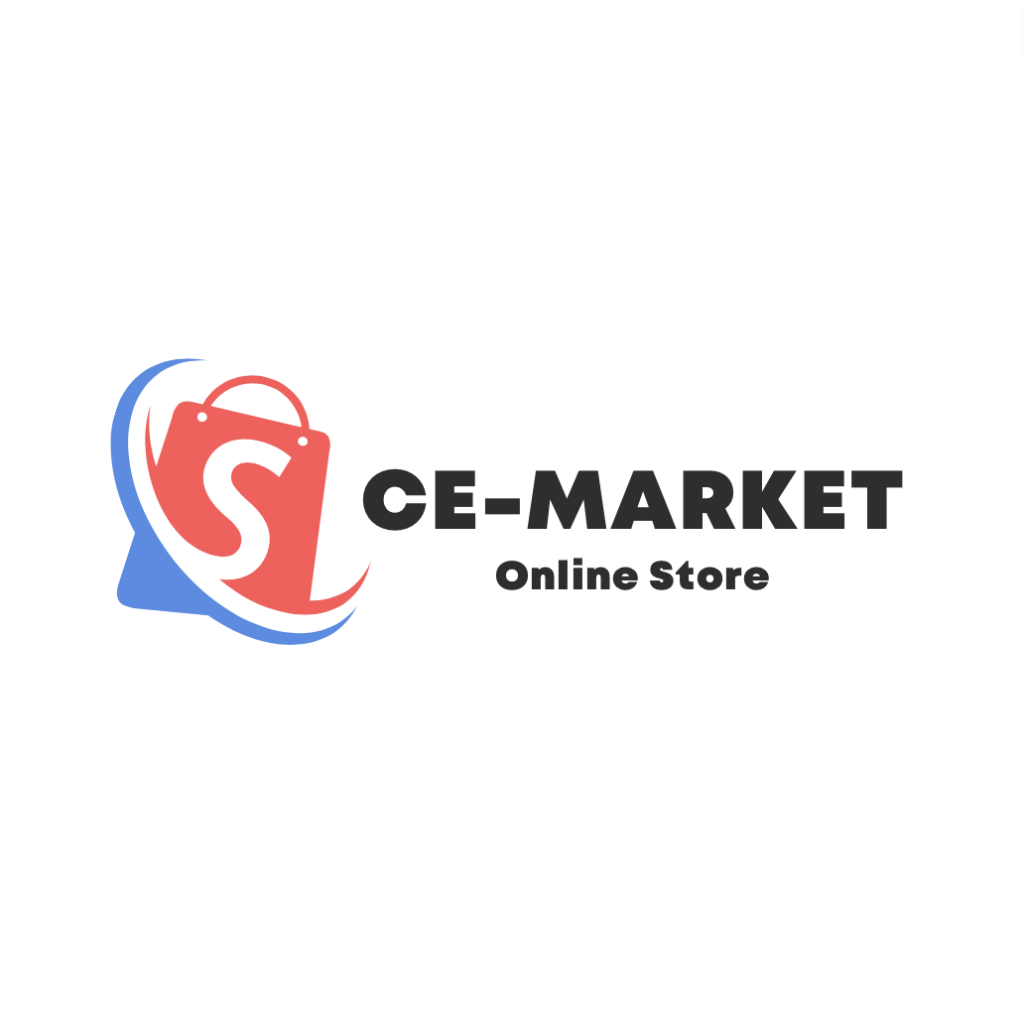 Available discount: 15%
https://cemarketshop.cmcengage.com/10147
New online sales platform:
It is with great pleasure that our company EXTEAM GROUP SARL announces the launch of our new online private sales platform CE-MARKET Online Store.
CE-MARKET Online Store is the first private sales E-COMMERCE platform in Luxembourg reserved for employees.
Subscribers will be able to purchase products with a host of advantages:
– Free VIP platform
– Wide choice of products
– Top brands
– Special offers
– Home delivery
– Customer service
Access to our platform is totally free for our AMCHAM members.
How do I register?
Nothing could be simpler, just click on the link below to request registration.
Link to the CE-MARKET platform: https://cemarketshop.cmcengage.com/10147
All employees of partner companies can benefit from a -15% discount coupon that can be used all year round on the entire catalog.
If you have any questions, please do not hesitate to contact them directly by e-mail or telephone.
We look forward to welcoming you as one of our members.
Discount Code: Amcham15
Locations
EXTEAM GROUP
371 Rue de Belval, L-4024 Esch/Alzette
24 55 92 93