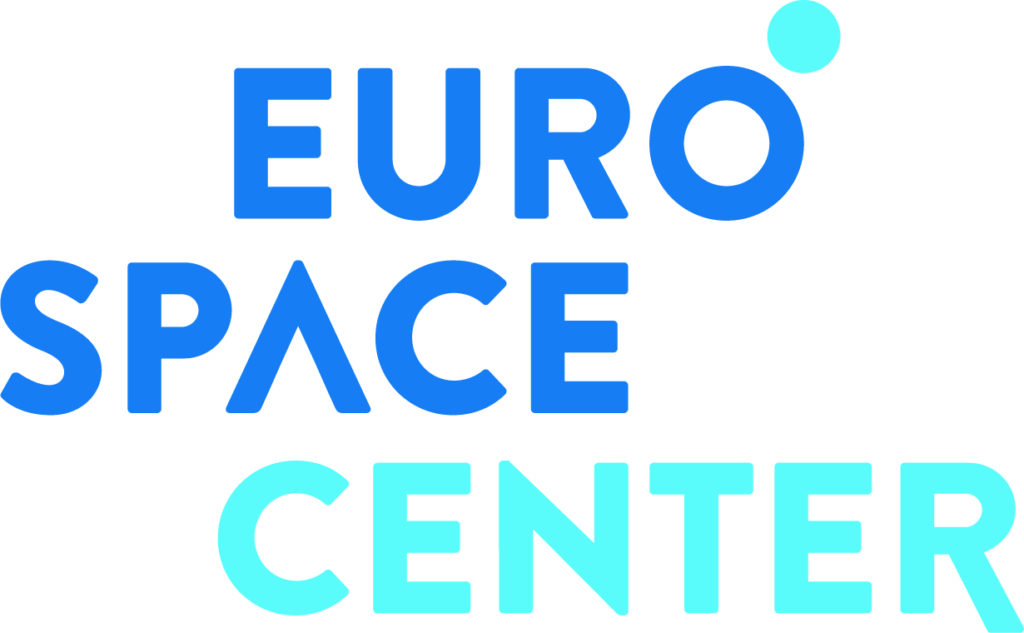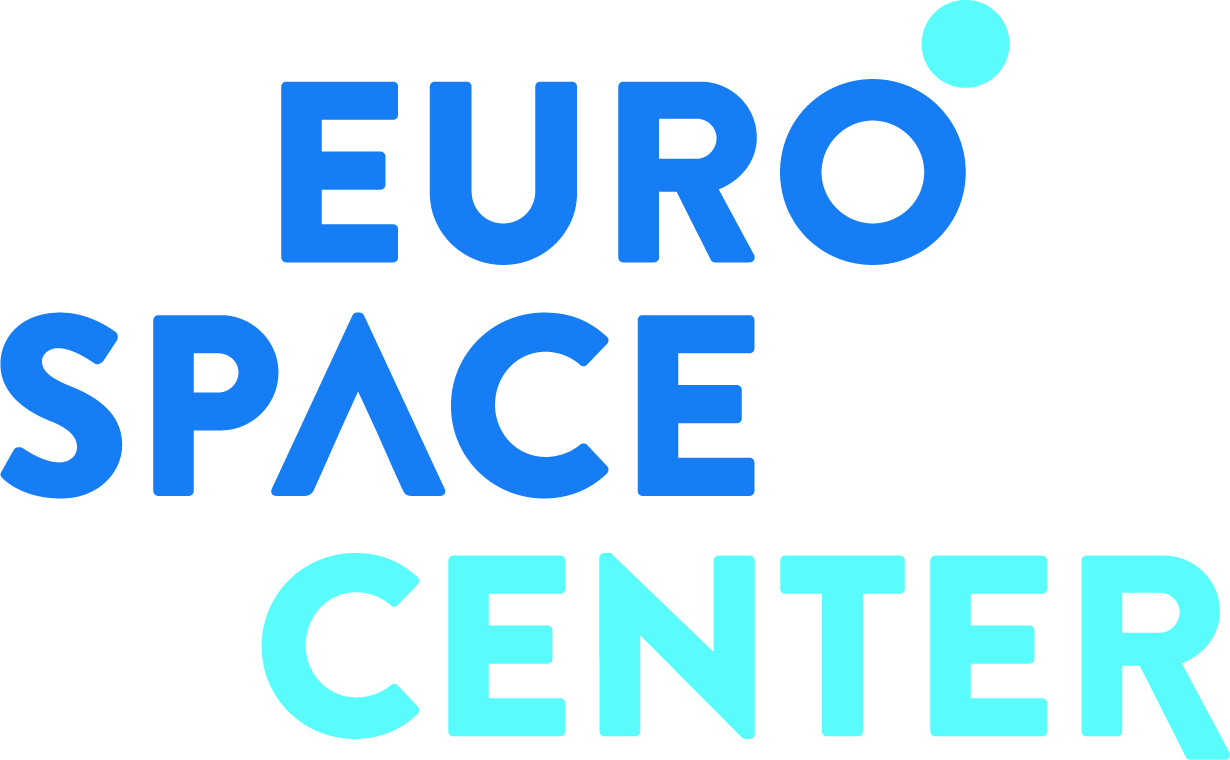 Available discount: 10%
https://www.eurospacecenter.be/en/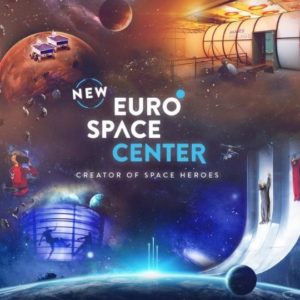 The Euro Space Center lets you spend a day with your family and experience the daily life of space adventurers. Do you have what it takes to become a space hero? Come find out at the Euro Space Center!
Test your knowledge, challenge your senses and train like an astronaut about to leave on a mission. You are ready to embark on a captivating interplanetary adventure. Walk on the Moon or fly over Mars, experience a free fall or centrifugal force, visit our Mars village, etc.
Both young and old are invited to join us at our launch pad. Take-off is imminent!
To benefit from the 10% discount the code is "AMCHAMLUX" which members will be able to use after completing the reservation on our website.
Locations
Euro Space Center
Rue devant les Hêtres 1, B-6890 Transinne
+32 61 65 01 31