https://www.hauser.lu/
At your service since 1948, Electro-Hauser was originally a pioneering family business in the supply and installation of audiovisual, multimedia and computer equipment.
We have become an essential reference in Luxembourg by following the technological advances, while remaining close to the customer, in order to guarantee the best possible products and services.
It is with pride that after more than 70 years at your side we continue to advise you with the same passion.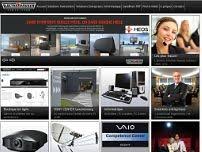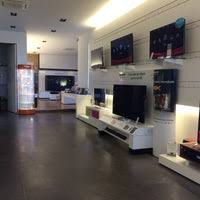 Locations
Electro Hauser
5-7 Rue Leon Laval, L-3372 Leudelange
48 16 60