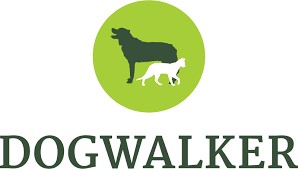 Available discount: 10%
https://dogwalker.lu/
Grooming is the art of shaping a coat to it's glorious and healthy self.
When it comes to grooming, we take our responsibility very serious. It is not only our obligation to shape your dog to a even prettier version of himself, it is also important to treat your pooch with the outmost care.
This starts all the way with the training, the experience and the tools we use. At DOGWALKER we make sure that the products we work with are free from animal testing and of course don't contain dangerous additives for your pet. We will always discus with you what is to be expected and will guide you to work in line with your dogs coat and the techniques that are necessary for a healthy grow.
Grooming is not only aesthetics, it's part of your dogs hygiene and health.
Discount on DOG GROOMING only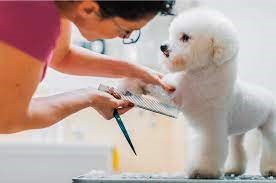 Locations
Dogwalker
74, Avenue Gaston Diderich, L-1420 Luxembourg
28 99 28 88