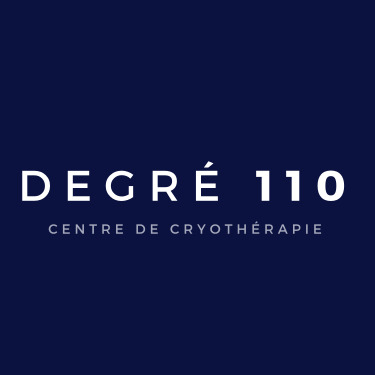 Available discount: 10%
https://www.degre110.lu/
Freshly arrived in Luxembourg, DEGRE 110 is a cryotherapy center, dedicated to wellness.
Cryotherapy has many benefits besides feeling cool and good : recovery booster, stress downer, sleep helper, pain controller (and it helps burning calories, yes).
You deserve the best ! Offer yourself the coolest feel-good experience at -110°C, get fully recharged and say bye to stress.
Are you ready to let the cold handle it in 3 minutes ?
Locations
DEGRE 110
54 Route d'Arlon , L-8008 Strassen
621 697 089