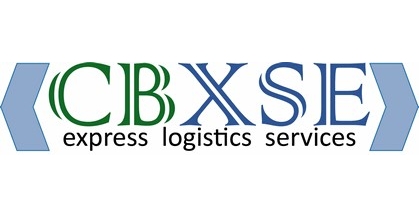 Available discount: 10%
https://www.cbx-lux.com/
The collaboration between CBxse s.àr.l. and its various national and international partners, aims to strengthen our presence on the Luxembourg market, and optimize our various service offerings on a national and international level. Thanks to these partnerships, we have access to worldwide networks and very efficient international agents. We are able to offer high quality express transports, even constant and controlled temperature express transports with personalized reporting and follow-up, including related services if needed.
Do you need a special service, such as after-hours pick-ups/deliveries? We offer solutions even on Saturdays and Sundays.
Our services, carried out with seriousness and professionalism, and executed with rigor and the necessary flexibility, aim to offer your company exceptional possibilities to give, in turn, full satisfaction to your customers.
Do not hesitate to contact us for more information on the range of our services, or to receive a precise price offer, adapted to your own specific needs.
CBXSE SARL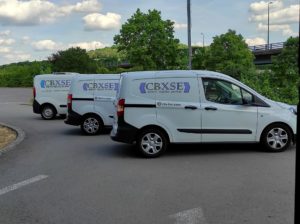 Locations
CBXSE Sarl
21c Rue Gabriel Lippmann, L-5365 Schuttrange
27 76 01 02