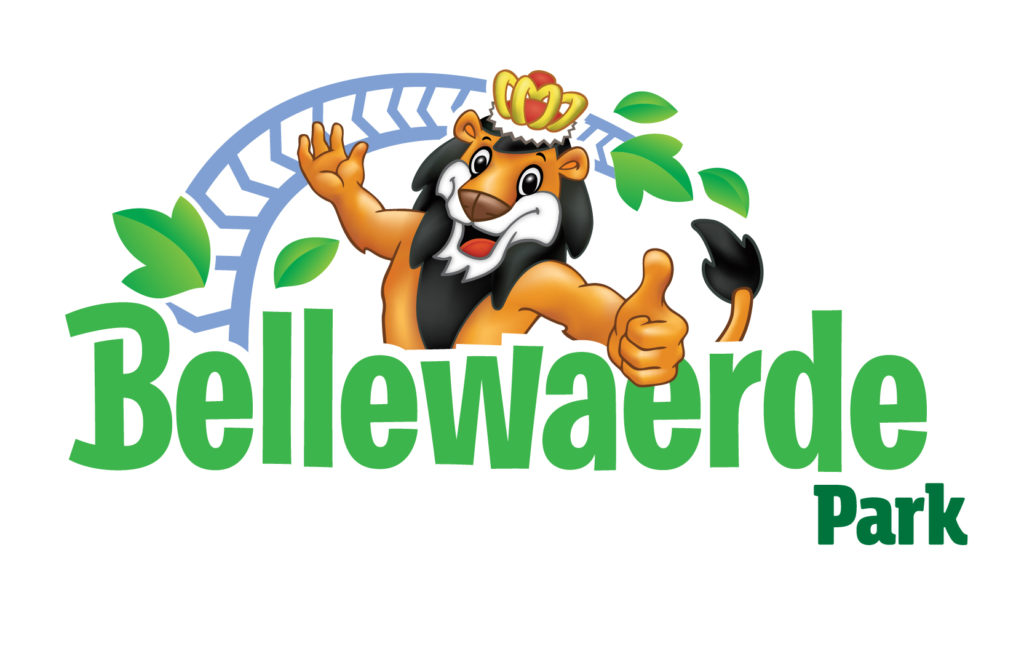 https://www.bellewaerde.be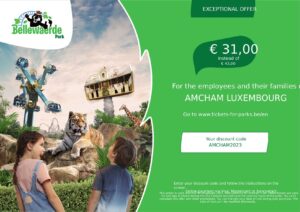 In order to get the discount, please proceed as follows:
Go to www.tickets-for-parks.be.
Choose your language: NL / FR / ANG / DT
Choose your theme park
Use your promocode : AMCHAM2023 for Benefits Club discount
Choose the amount of tickets needed, the date of your choice and put it in the basket
Top right hand corner, select payment method. Proceed accordingly.
Confirmation will be sent to your email address.
Tarifs: Bellewaerde 29EUR pp taxes included instead of de 35EUR pp taxes included at the Ticket Office.
This discount is only for online purchases and card holders will NOT get this discount at the ticket office on location.
Locations
Bellewaerde Park
Meenseweg 497, 8902 Ieper, Belgium
+32 57 46 86 86