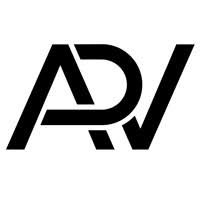 Available discount: 10%
https://www.ap-videoclip.com/
Audiovisual production agency in Luxembourg .
Established in the Grand Duchy of Luxembourg since 2010, APV is an agency specializing in audiovisual production.
The agency offers a complete service and is characterized by its videos with high added value, due to its commitment to an approach that is both aesthetic and effective in terms of message, creating tailor-made audiovisual content to meet the objectives of communications from its customers.
APV fully manages the 3 stages of the production process (Design / Realization / Post-production) in order to ensure a quality service, from briefing to delivery. We set up teams by adjusting our configuration and our working methodology according to your needs.
Locations
APV Productions Sarl
6 Rue Joseph Leydenbach, L-1947 Luxembourg
691 206 920