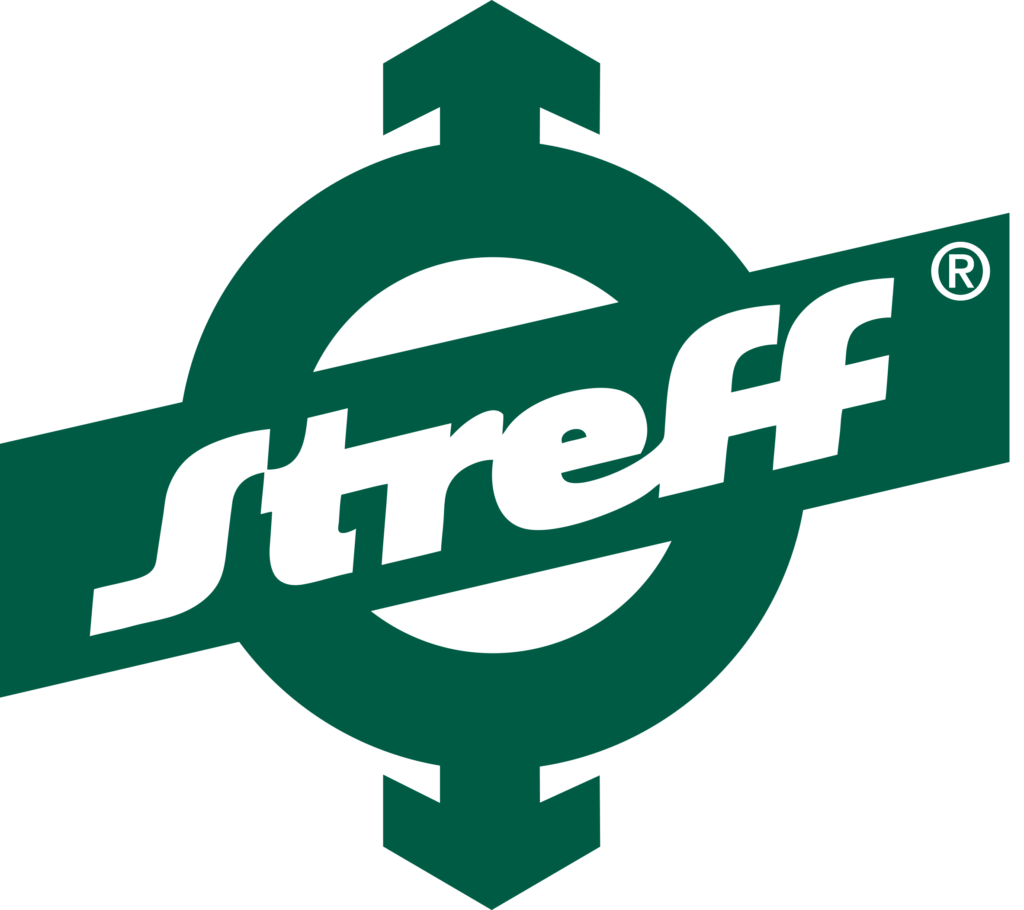 https://www.streff.lu/en/
Moving, storing, archiving and shredding company!
Looking for data protection, storage and archiving solutions? Are you moving house? You have come to the right place.
With our help you can achieve high performance in:
Browse through this website to find tips on how to move or remove private or business items and how to organize and protect your personal information and that of your company.
Available to download (very helpful): moving check list, videos about packing the right way as well as our document management guide. These are documents and information which you might find very useful. You are free to use or share them with others.
You can also schedule a free appointment with one of our consultants who can give you some more details and provide you with price quotes.
10% Discount on moving material (Moving boxes, adhesive tape, wrapping paper or bubble wrap) bought and collected directly at the STREFF office, 138 route d'Arlon, L-8008 Strassen
Locations
STREFF
138 route d'Arlon, L-8008 Strassen
31 09 21