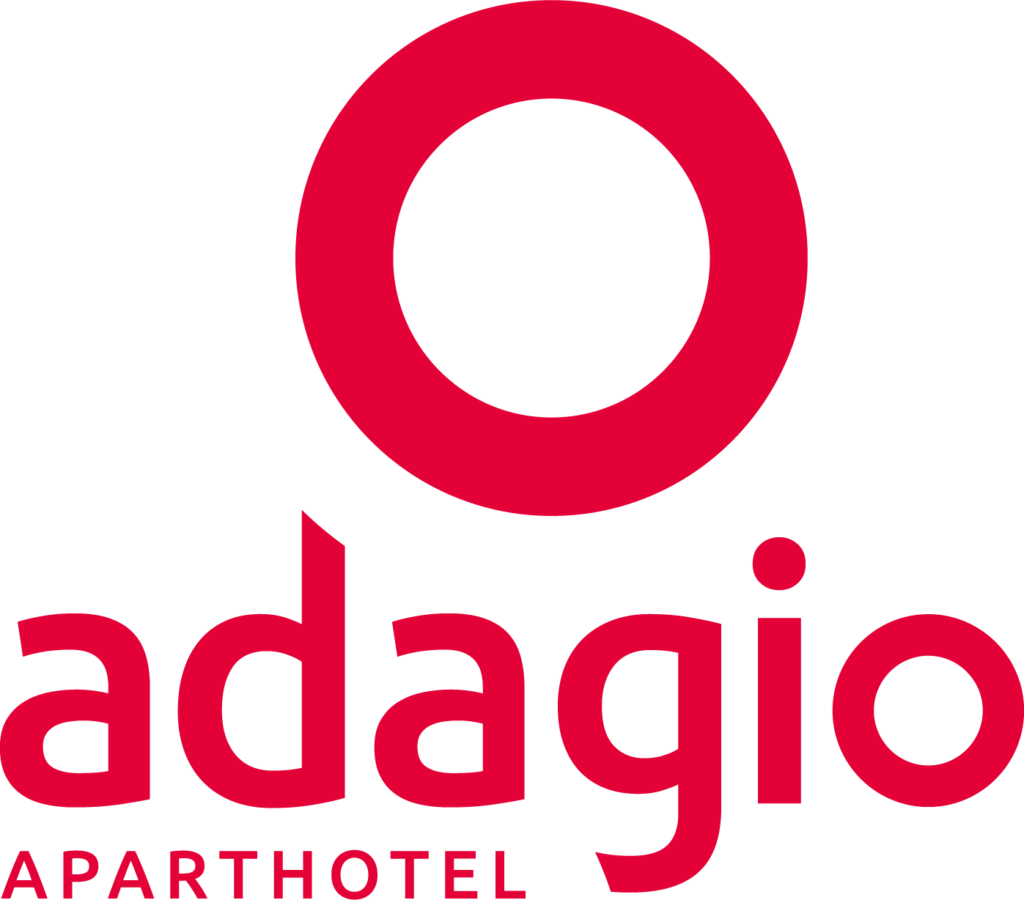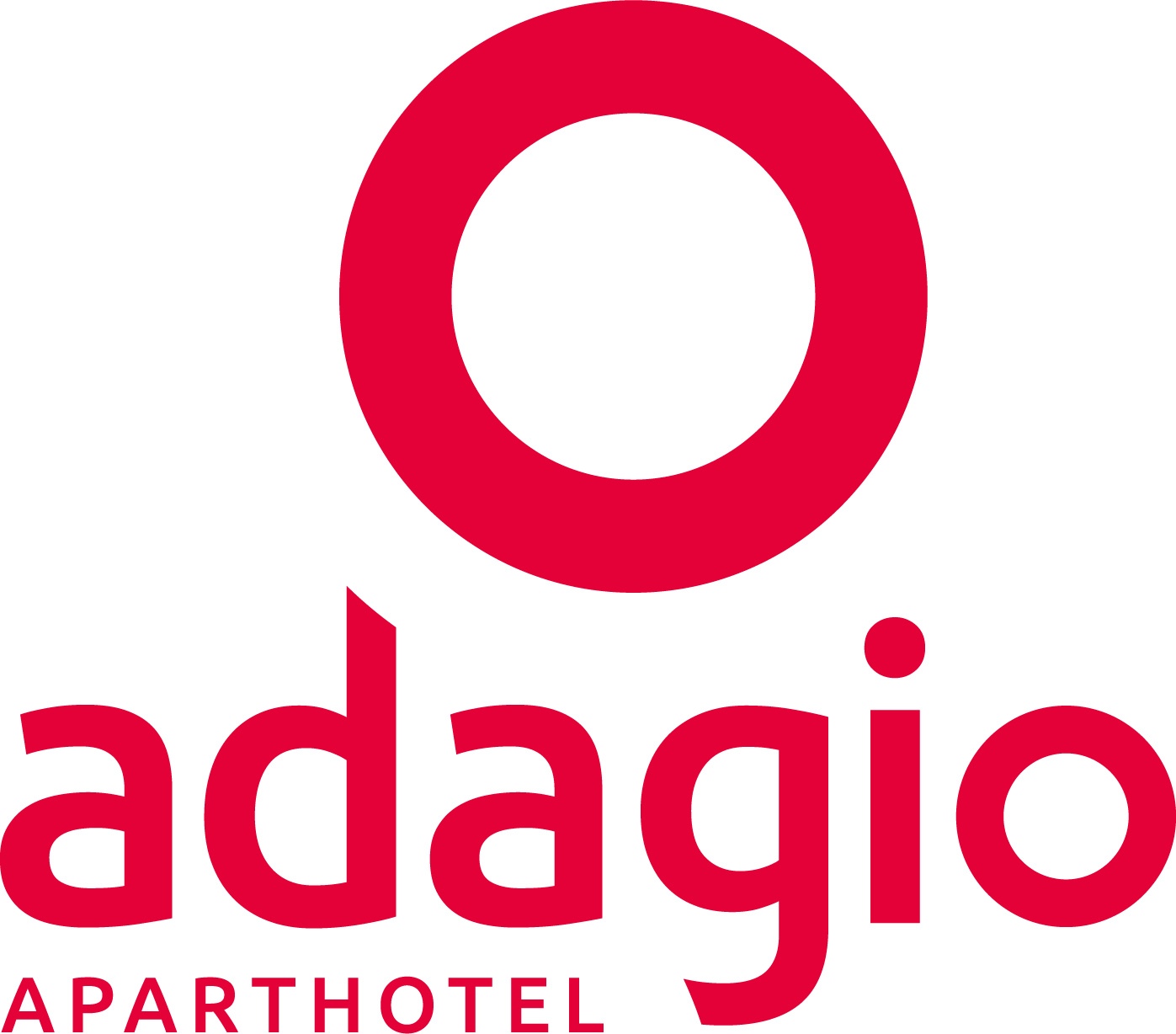 https://ww2-ce.groupepvcp.com/fr-fr/location-vacances-adagio_ms?accreditation=102268&sso=0271b6aba80015c05746f50bd14f697c
Adagio:
Discover the biggest cities in France and Europe in a different way!
Aparthotels Adagio offer modern apartments with hotel services for a completely free stay.
Places to live where conviviality, discovery and relaxation are combined, whether you come alone, with your family or with friends. At Adagio, come, live and enjoy!