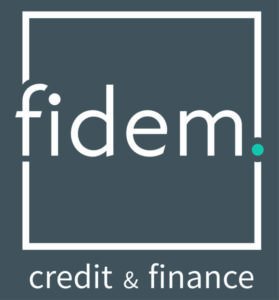 by Guillaume de Vergnies | FIDEM 
Why do most Luxembourg residents subscribe to a home savings plan?
Firstly, contributing to a home savings plan provides tax benefits to its owner, and those benefits can be leveraged depending on the household situation.
The Government incentivizes such saving schemes to foster household equity and to facilitate real estate ownership.
Over the years, the savings capital gives access to lower fixed-rate loans depending on the home savings contract. For instance, a preferential loan could either be used to finance a new real estate investment, or to support the family home improvements and extensions. Alternatively, it can also mitigate any exposure to variable interest rates or fixed revisable interest rate mortgage.
In the long run, a home savings contract and/or its preferential terms can be passed on to descendants and relatives to help them in their first real estate acquisition.
In any case, any of these plans can be suspended, closed, and redeemed to its subscriber.
FIDEM will gladly assist any AmCham member to assess their full tax benefits for 2022, or any necessary home savings plan upgrade in this respect, and discuss with them how to plan the future with preferential loan conditions. Of course, FIDEM assistance is on the house.