29th September 2022
The legendary Jethro Tull is in Luxembourg for a concert at the Philharmonie, still tickets left!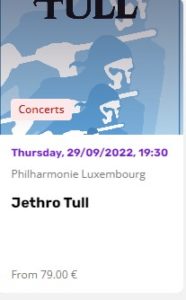 30th September 2022
Guided Visit – John Constable landscapes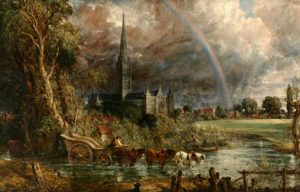 Villa Vauban – Musée d'Art de la Ville de Luxembourg
Emile Reuter 18 | L-2420 LUXEMBOURG
1st October 2022
Harvesting Days at Ramborn
     15% reduction for MBC card holders!!!
October 1-2
2 days dedicated to picking, Pizza & Burgers
Free degustastion of Cider, Music and animations and games for children
23, Duerfstrooss. L-6660 Born. Luxembourg
2nd October 2022
Vide -Grenier – Flea Market-Glacis Luxembourg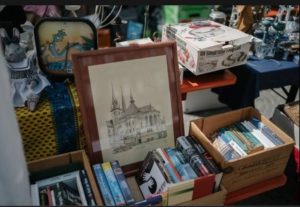 Vide -Grenier – Flea Market
Come and pick up some bargains before winter!
3rd October 2022
Film night with Judy Garland – The Clock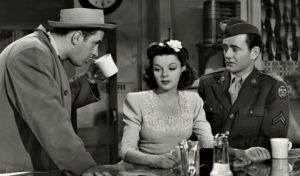 Where?
Cinémathèque de la Ville de Luxembourg
17 PLACE DU THEATRE | L-2613 LUXEMBOURG
4th October 2022
Board Game Night at the Gudde Wellen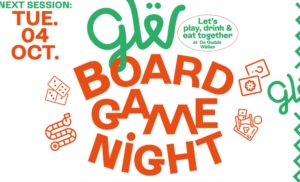 De Gudde Wëllen Culture Club
17 rue de Saint Esprit | L-1475 LUXEMBOURG
5th October 2022
Mudam Tour in English 7pm – free of charge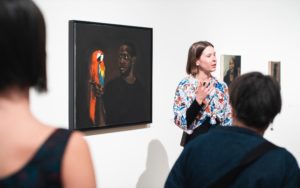 Mudam Luxembourg – Musée d'Art Moderne Grand-Duc Jean
3 Park Dräi Eechelen | L-1499 LUXEMBOURG