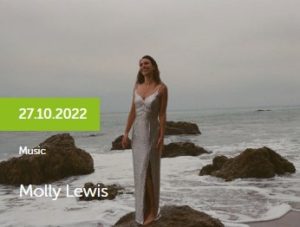 27th October 2022- Molly Lewis
Molly Lewis is a unique presence in music today. Her trademark whistle has graced recordings of everything from Schumann lieder and Brazilian jazz to Spaghetti Western ballads and noir lounge. Her compositions are otherworldly, drawn more from landscapes of dream than from anywhere you could find on a map. The lush, oceanic textures of her second EP, Mirage, transport us to the sands of an unknown beach—all alone or in the company we've always dreamt of keeping.
Genres: Indie & Whistling
Location: Rotondes
3 place des Rotondes
L-2448 LUXEMBOURG
 When:
Thursday 27.10.2022
20H00 – 20H00
Price: Presale: 12€ + 1€ (fees) Doors: 15€
Label: AU

28th October 2022 & 29th October – BNL Book Fair
Full details here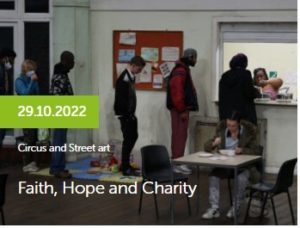 29th October 2022 – Faith Hope & Charity
Zeldin is an Associate Director of London's National Theatre and has had his plays performed throughout Europe. Following his June 2022 Une mort dans la famille, he returns to Luxembourg with Faith, Hope and Charity, the final play in the trilogy. Developed in collaboration with those who have lived experience of the issues explored, these works are a response to the hardships for those left unsupported by Britain's decade of austerity. The first of the three plays, Beyond Caring (part of 2016's TalentLAB, for which Zeldin was a mentor), covered zero-hours contracts. The second, LOVE, was set in a homeless hostel. Now Faith, Hope and Charity shows a community centre where one volunteer sets up a choir and the heroic manager tries to fend off closure.
Grand Théâtre de la Ville de Luxembourg
1 Rond-point Schuman
L-2525 LUXEMBOURG
18H30 – 20H30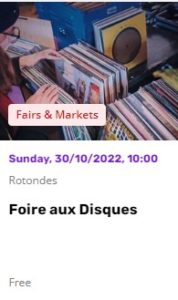 30th October 2022 – Foire aux Disques (record fair)
Record Fair at the Rotundes- Excellent chance to find some rare 33rpm Records!
Full details HERE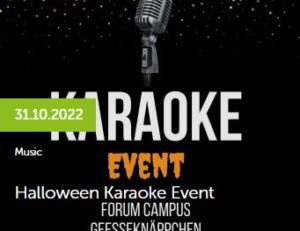 31st October 2022 – Halloween Karaoke!!
We organise a Halloween Karaoke Event.
We will have contests for the best costume and the best performance!
The event will take place on 31/10/2022 from 18:00 – 22:00 at Forum Geesseknäppchen. (40 Bd Pierre Dupong, 1430 Luxembourg).
The entrance fee is 5€ in presale and includes 2 softdrinks or one alcohol free cocktail.
You can book your tickets now at info.luxicals@gmail.com .
The entrance fee at the box office is 7€.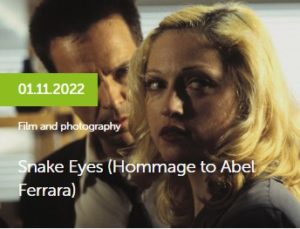 1st November 2022 – Snake Eyes – Film

Cinematheque of the City of Luxembourg
17 PLACE DU THEATER
L-2613 LUXEMBOURG
When
Tuesday 01.11.2022
6:30 p.m. – 8:15 p.m.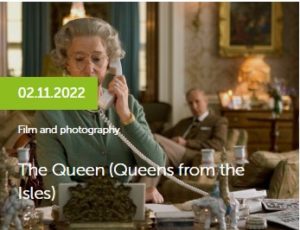 2nd November 2022 – Film " The Queen"
With Helen Mirren-
Cinémathèque de la Ville de Luxembourg
17 PLACE DU THEATRE
L-2613 LUXEMBOURG
When
Wednesday 02.11.2022
20H30 – 22H15