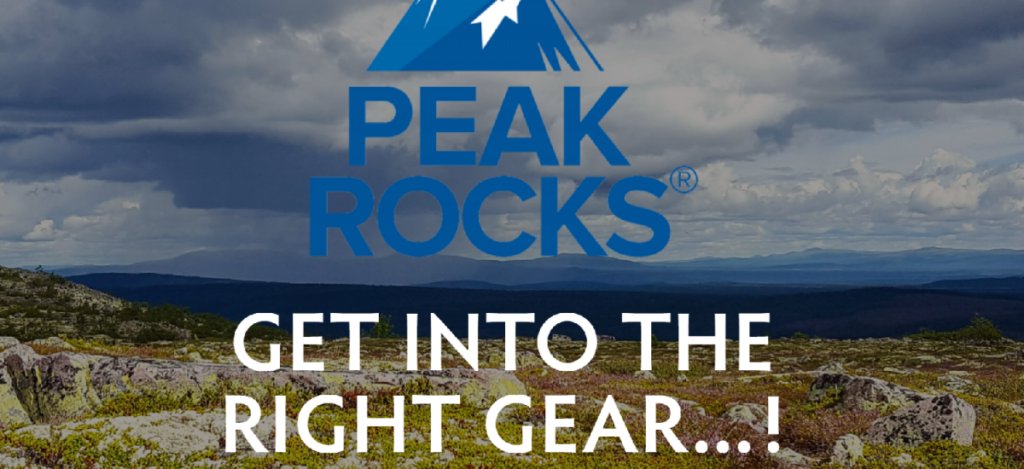 Peak Rock & Sport offers International Sport Brands and Tailor-Made Sport Products in large quantities to Armed Forces, Police, Rescue Services, Sport Shops, Athletic Clubs, and Corporations aiming to unify the look of their teams identity.
High performance Combat clothing and accessories are based on the high expectation of top level athletes and are also developed to cope with the extreme conditions demanded in other professions.
Sometimes you want to go to places you have never been to. We are a Professional partner in Business transactions, Distribution, Manufacturing and Sales with a comprehensive industry knowledge and a wide professional network to take you there.
Expertise
TAILOR MADE SERVICE
Peak Rock & Sport is a reliable partner with a long history and knowledge for design, pattern, manufacturing and logistics.
Peak Rock & Sport is a partner for any client operating in EU, Americas and Asia.
Peak Rock & Sport is a partner who offers competitive pricing for a broad range of sporting goods and combat gear.
Ask for more!
Products
SPECIALIZED PERSONAL EQUIPMENT
Combat Gear Peak Rock & Sport offers a large range of combat clothing including light battle dress uniforms (BDU), Heavy duty combat jackets and trousers, shirts and underwear, commando hats, balaclava and excellent shooting, working and sport gloves, rain covers and more…
Sports Gear Representing various global brands Peak Rock & Sport offers a wide selection of outdoor clothing for winter and summer activities such as cross country, skiing, hiking, biking and running.
Fabrics
FUNCTIONAL SOLUTIONS
Peak Rock & Sport offers protective and functional textiles for military, police and hunters, using tested, high technology fabrics with multiple functions; stretch, fire retardancy, water and insect repellency, anti-static and high abrasion resistance. All suppliers are selected for their innovative approach.
Materials for sports clothing, gloves and hats include Windstopper, Stretch, Tech, Dry, Shell, Fleece, Clarino and the latest fabrics for ideal sport performance.
Peak Rock & Sport
+352 691 400163